御来場ありがとうございました - Thank you for attending Midnight★Mess!!



†Seileen EP"Requiem D-moll" Release Party†

〜セイレーンレコ発記念パーティ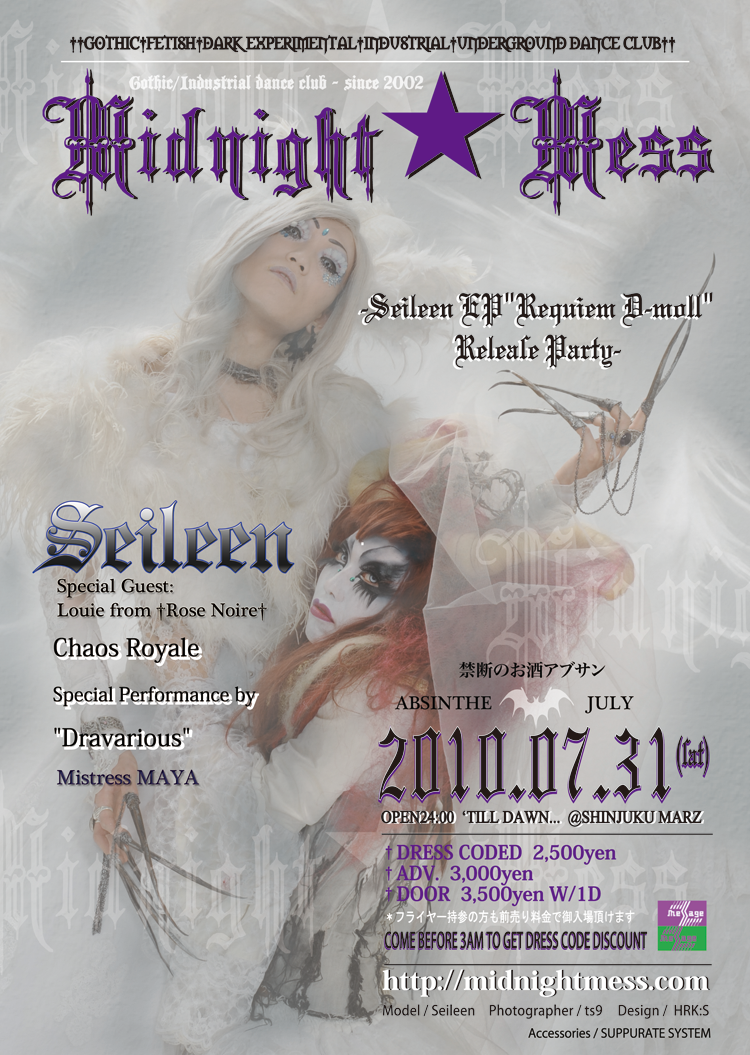 TEL 03-3202-8248
POST PUNK / GOTHIC / BAT CAVE / NEW WAVE / DARK ELECTRO / EBM / INDUSTRIAL / TECHNOISE / BREAKCORE / DARK AMBIENT / etc,,, 
[ドレスコード割引]マーズの入口外でドレスコードチェックを3時迄行い、パスした方は割引料金にて御入場頂けます。御入場の際受付にてスタンプをお見せ下さい。
-COME BEFORE 3AM TO GET DRESS CODE DISCOUNT- ★ WITCH ★ VAMPS ★ GOTHIC ★ FETISH ★ SMBD ★ RUBBER ★ PVC ★ CYBER ★
MEDICAL ★ THEATRICAL ★ FANTASY ★ TRANSVESTITE ★ GLAM ★ BITCH ★ COSTUME ★ UNIFORM ★ are welcomed!!
先着13名様にオリジナルライター進呈♪ Original lighter will be giveaway to the first 13 guests!!
▶About TICKET - チケットについて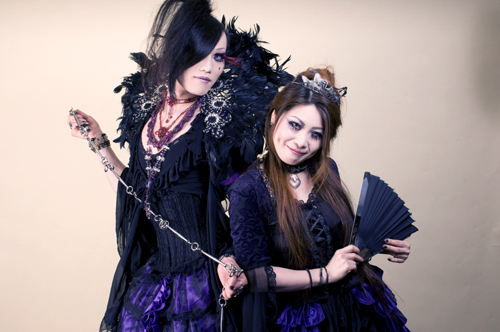 Photo by Kousuke







待望のセカンド音源EP"Requiem D-moll"が8月11日にDarkest Labyrinthより発売決定!!
スペシャル先行ライブ!!*当日ブースにてCDもご購入頂けます

SPECIAL LIVE: Seileen
Electro Project by DJ SiSeN/Selia *Electro/Classical/EBM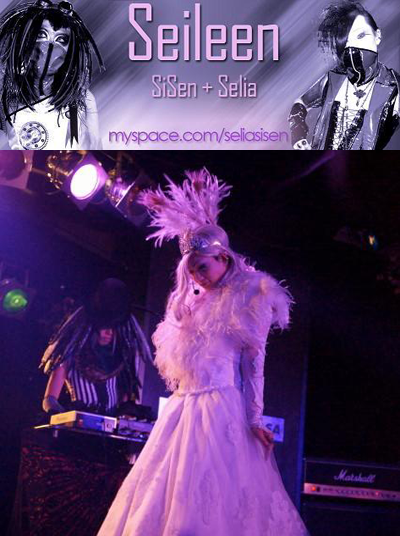 SEILEEN started the project in 2005.
Selia sings so mysteriously to SiSeN's dark electro DJ play. Some music is supported by KALM(ex VELVET EDEN) and others.
They performed many times in Europe in collaboration with Tokyo Decadance and captured a wide audience with their mysterious sound.
Their details are still cloaked in mystery...

カウンターテナーSeliaとDJ SiSeNによるClassicalなDark Electroユニットの待望のセカンド音源リリース!
新曲2曲とMidnight★Messではお馴染みの†Rose Noire†やChaos Royale、SHORAI(Hands Production)、
Neikka RPM(Alfa Matrix)等国内外のアーティスト8組によるリミックスを収録!
Seileen's 2nd release EP "Requiem D-moll" is coming out on Darkest Labyrinth on 11th of August.
This limited(only 1000) CD features 10 tracks including new tracks "Requiem D-moll" "Mist"
and 8 remixed tracks by 8 artists like Rose Niore and Chaos Royale.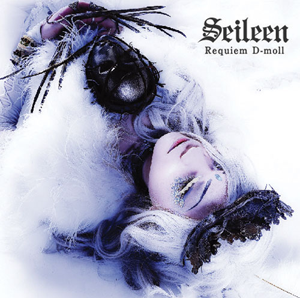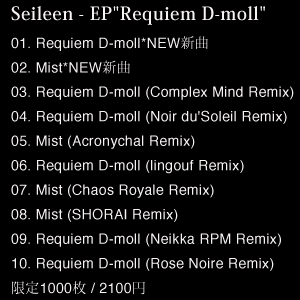 ■2010年7月28日よりインターネット先行発売     Limited 1000/2100yen


http://dlonline.ocnk.net/product/578


■2010年8月11日より店頭発売
Darkest Labyrinth Official web-site

▷SELIA on MySpace ▶SELIA on YOUTUBE


リミックス参加アーティストとのコラボライブも決定!!



❚ Special Collaboration Live ❚

Seileen feat. Special Guests!!

"Requiem D-moll" Remixed track with Louie from †ROSE NOIRE†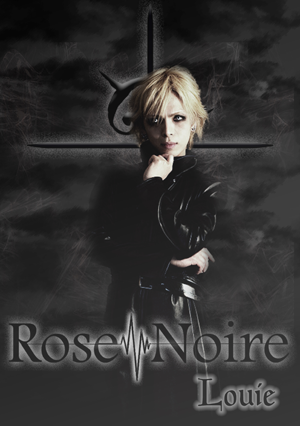 "Mist" Remixed track with

Luke Chaos(Chaos Royale)











❚ Extreme Noise Performance ❚
Crunk-step / Death-Hop / Goth'n'B ... Extreme noise for pole dancers.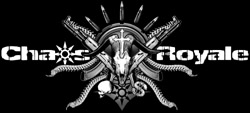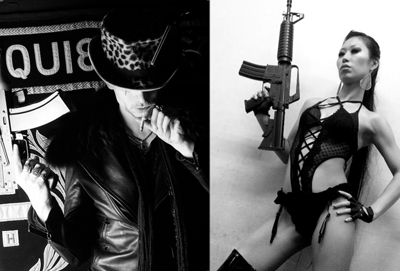 [ BIO ] CHAOS ROYALE in English/日本語プロフィール ▶MYSPACE
Luke Chaos - Music / ESKO - Pole Dance








雪路の世界初ライブ!!


Special Performance by Dravarious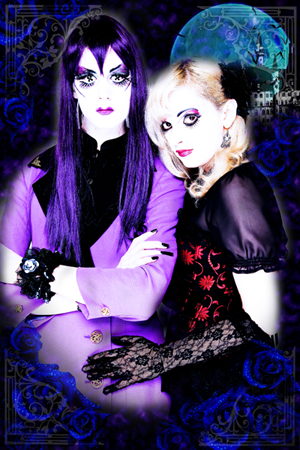 Vo.& Music by 雪路Yukiro Dravarious
Yukiro on MySpace
Support Vo./ Dance by Mario.O(Russia) & John(Sweden)

"Dravarious" is a solo-project created in 2010 by Yukiro Dravarious from Sweden.
The band is best described as a unique, never-seen-before, over-the-top, extravagant, theatrical, classical Gothic, singing act.
Focus is on cover-songs/redone songs, but will be preforming some original song as well.
Dravarious invites you to another world where you will be amazed by expressive voyage of drama beyond your wildest dreams!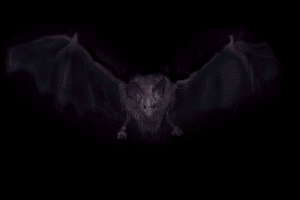 ❙ FETISH FERFORMANCE❙
ROPE SUSPENSION by Mistress MAYA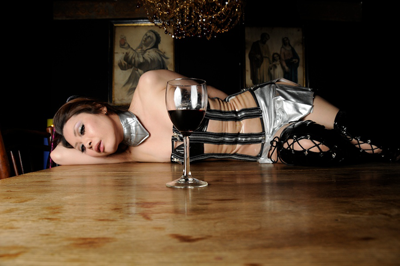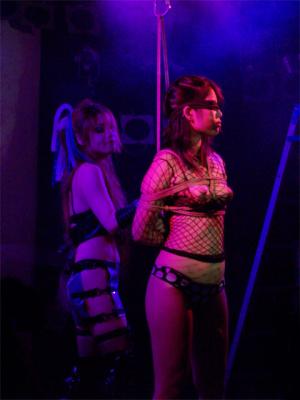 [18禁] 妖艶な魔女MISTRESS MAYAによる公開調教的パフォーマンス
妖しくハード♥にロリータや美少年を責め、縛りやらぽろりやら、、エロく激しい世界を展開☆
[R18] Japanese rope bondage show by Vampire Mistress MAYA. She loves to torture lolita girls & innocent boys.
So she comes out to hunt new victim for her sweet dream every night...

Mistress MAYA
年一回ドイツ・ライピチヒで開催される世界最大規模のゴシック・フェスティバル"Wave-Gotik-Treffen 2010"に日本人のフェティッシュパフォーマーとしては初の出演。
初出演にしてメインアクトを務め、高い評価を得る。

Mistress MAYA performed as head liner in Fetish Party of the world famous gothic festival "Wave-Gotik-Treffen" in 2010.







- ResidentZ -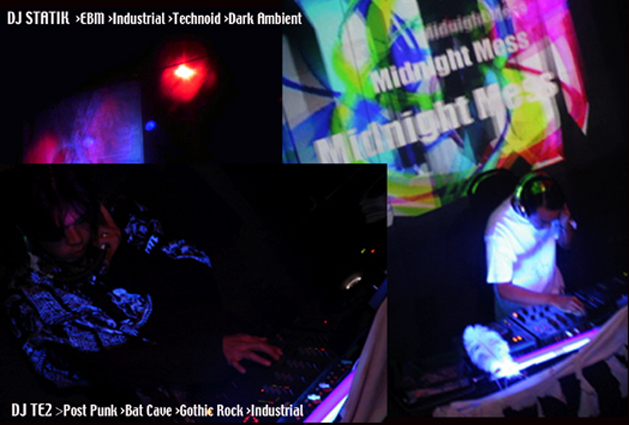 DJ STATIK
Satanismo Calibro 9 - "Desert Places"
IRM - "Order4"
Greyhound - "Ephapse"
Manufactura - "The Best Fucks"
Project Stoerfaktor - "Existenz"
--------------------------------------------------------
SAM - "Halluzinogen (Shiv-R Remix)"
Freakangel - "My Darling Bullet"
X-RX - "The Update"
Xperiment - "Inside The Flesh (C-Lekktor Remix)"
Kant Kino - "Soulfood (Bariuz Rmx)"
--------------------------------------------------------
Hocico - "Escape The Spell"
Hypercomplex - "Trauma"
Kopfer Kat - "Ubervolt"
Last Days of S.E.X. - "Revenge Of The Collective S.E.X."
Schultz - "Today..."
Kriminal Minds - "Keep It Up"
Fixmer McCarthy - "Drive (Live)"
Eisenfunk - "Korobeinki"
Tactical Sekt - "Chosen One"


【 Organize & DJ 】Mistress MAYA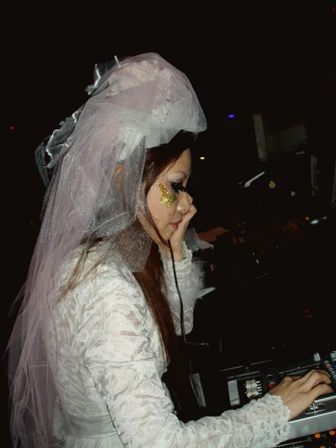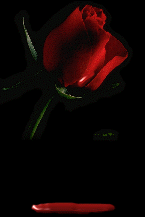 Just bring your body. your mind will follow,,,
▶DARK ELECTRO / TECHNOID / INDUSTRIAL ROCK / BREAKCORE / and more,,,
*Photo by DJ SiSeN *衣裳協力 by

(DAIKAN-YAMA,TOKYO)



◆DOOR/FLOOR◆ †mess★dolls†
     ...The night of the damned children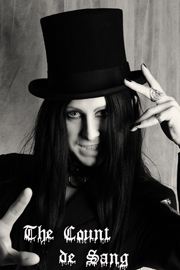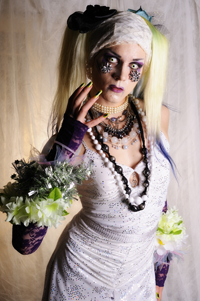 Count/YUKIRO Photo by Kousuke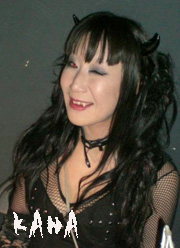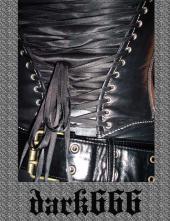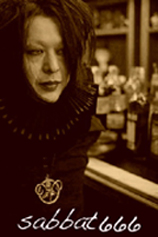 dark666 / sabbat666 / Emery


and more,,,

*バイリンガルの他、多国語対応の個性豊かな異端者達がお迎え致します



■SPECIAL BOOTH■



+Absinthe Bar by ROGE from BAR TRAM(Ebisu)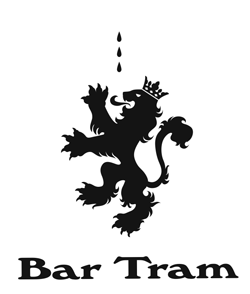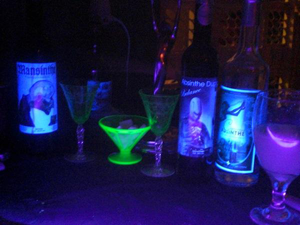 *アブサン(薬草系のお酒)特設バー
3月に大好評だったアブサンバーがグレードアップして帰って来ます
マリリン・マンソンプロデュース「Mansinthe」他、入手困難なアブサンをお試し価格で提供!!
今回は髑髏のカタチのボトルのアブサン"Absinthe Poison"や
近々オープン予定のアブサン専門WEB SHOPで販売のアブサンアイテムも販売!!

"Absinthe Poison" Are you ready for a breath of death..?
Two Absinthes in a unique skull bottle. Both Absinthes have 55% alcohol.
Absinthe Black Head is supposed to be drunk as a shot (shot of death), the
poisonous green version can be enjoyed the classic way with water and ice.



✚ BOOTH ✚



† †† † †† †† † † Midnight★Mess original goods †† † †† † †† † †

 Design by HRK:S

ロゴ入りライター all 300yen





➣Gothic Taste Accesary







❙ Photo Exhibition ❙ 雨宮里江 / RiE AMeMiya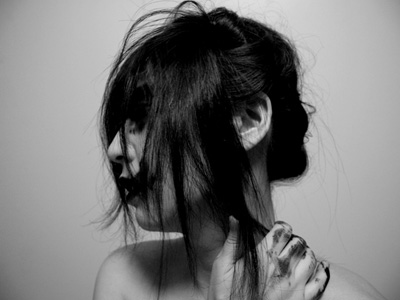 Self portrait photograph by Photographer RiE AMeMiya
写真家/雨宮里江の展示 - 主にセルフポートレイト写真
ポストカード(もしくは写真)3枚セット 500円

Official web-site







▶SUPPORTED by 

  ▶SPECIAL THANKS to

EIJI MATSUDA(message)



                                                  [ RETURN TO TOP ]