御来場ありがとうございました - Thank you for attending Midnight★Mess!!

2010.08.21(Sat)*3rd Saturday - 第3土曜開催!!

"Midsummer's Nightmare - 真夏の夜の悪夢"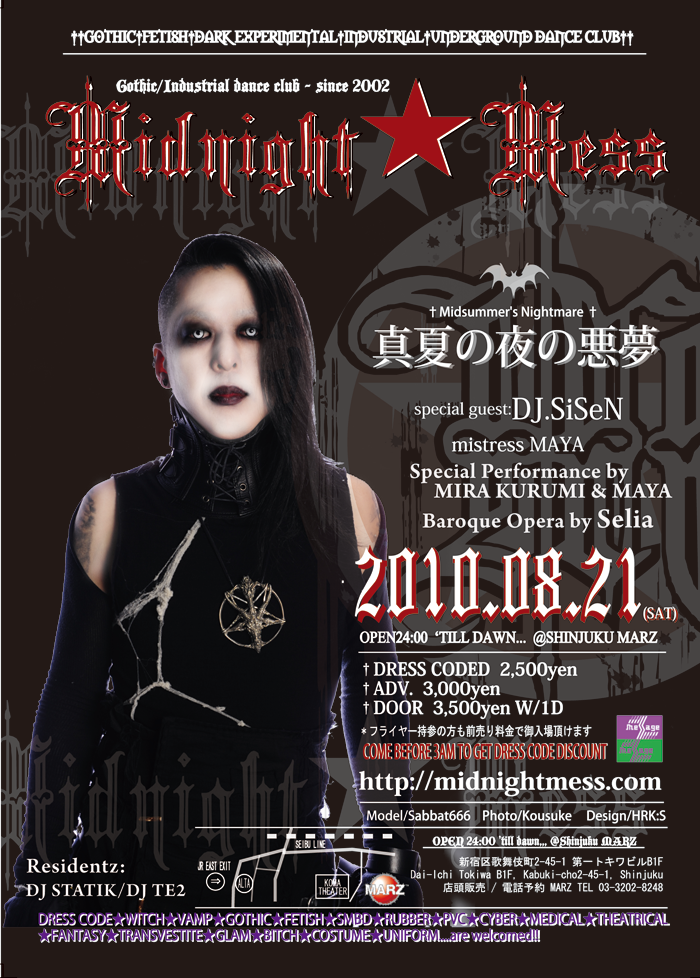 TEL 03-3202-8248
[ドレスコード割引]マーズの入口外でドレスコードチェックを3時迄行い、パスした方は割引料金にて御入場頂けます。御入場の際受付にてスタンプをお見せ下さい。
▶About TICKET - チケットについて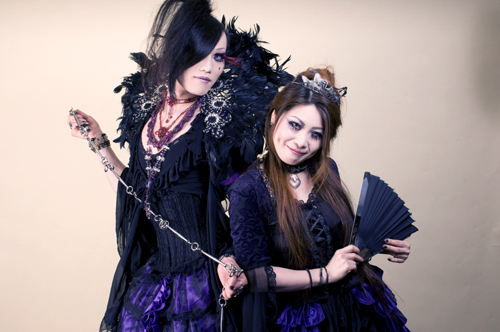 Photo by Kousuke
▷SELIA on MYSPACE
▶SELIA on YOU TUBE







SPECIAL GUEST!!
Special Performance by MIRA KURUMI & MAYA
Fetish/Illusion/SM/Rope Suspension
ミラ狂美と麻耶によるレアなスペシャルショー!!
イリュージョン?SM?幻想?
師弟対決??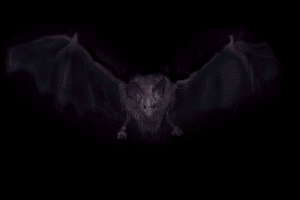 GUEST DJ: DJ SiSeN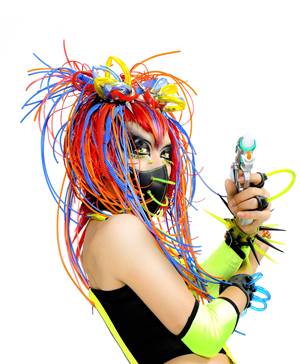 ▷MYSPACE




†LIVE†



Baroque Opera by 〜Selia〜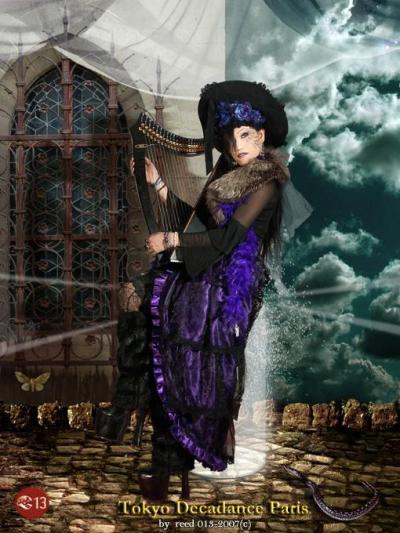 カウンターテイナーSeliaによるハープの弾き語り
▷MYSPACE








❙ FETISH FERFORMANCE❙
ROPE SUSPENSION by Mistress MAYA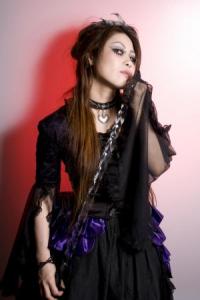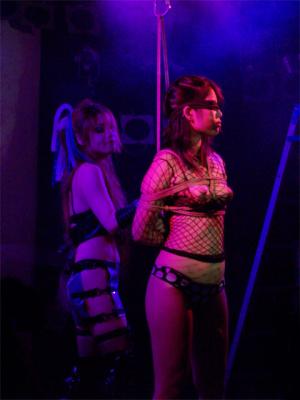 [18禁] 妖艶な魔女MISTRESS MAYAによる公開調教的パフォーマンス
妖しくハード♥にロリータや美少年を責め、縛りやらぽろりやら、、エロく激しい世界を展開☆
[R18] Japanese rope bondage show by Vampire Mistress MAYA. She loves to torture lolita girls & innocent boys.
So she comes out to hunt new victim for her sweet dream every night...







- ResidentZ -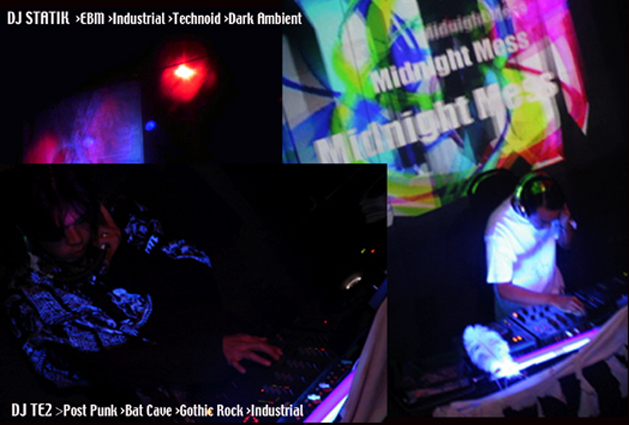 [PLAYLIST] DJ.STATIK
Genevieve Pasquier - "Apesanteur"
Eldar - "The Sleep Of Reason Create Monsters"
Fire In The Head - "Gag Order (Choked Again)"
N.Strahl.N - "Blutleuchte"
Prometheus Burning - "Unpleasant Presence"
Greyhound - "Identity Disturbance"
--------------------------------------------------------
Memmaker - "Sneaking Through (Remixed by Xotox)"
Scrap.edx - "Where Are You Hiding?"
Manufactura - "The Best Fucks"
Kopfer Kat - "Ubervolt"
Preemptive Strike 0.1 - "The Kosmokrator (C-Lekktor Remix)"


【 Organize & DJ 】Mistress MAYA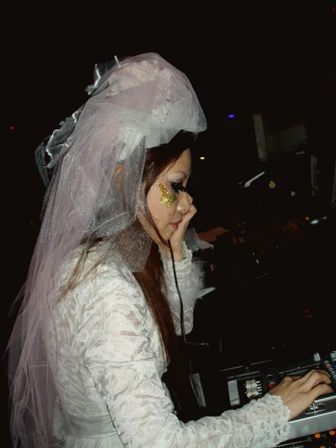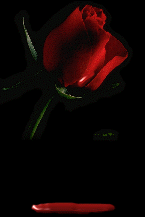 Just bring your body. your mind will follow,,,
▶DARK ELECTRO / TECHNOID / INDUSTRIAL ROCK / BREAKCORE / and more,,,
*Photo by DJ SiSeN *衣裳協力 by

(DAIKAN-YAMA,TOKYO)



◆DOOR/FLOOR◆ †mess★dolls†
     ...The night of the damned children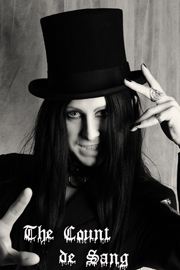 <
Photo by Kousuke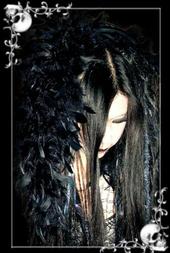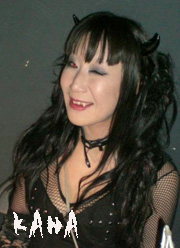 / LADY RAISU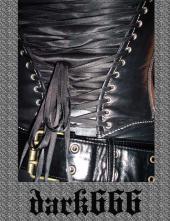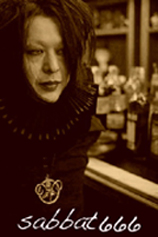 dark666 / sabbat666


and more,,,

*バイリンガルの他、多国語対応の個性豊かな異端者達がお迎え致します


✚ BOOTH ✚











▶SUPPORTED by 

  ▶SPECIAL THANKS to

EIJI MATSUDA(message)



                                                  [ RETURN TO TOP ]