御来場ありがとうございました - Thank you for attending Midnight★Mess!!


東北地方太平洋沖地震により、被災された皆様へ心よりお見舞いを申し上げます。
また被災地で救援活動にご尽力されていらっしゃる皆様へ
心からの敬意と感謝の意を表し、一日も早い復旧をお祈り申し上げます。
-PLEASE DONATE FOR SUFFERING PEOPLE AND AFFECTED AREA-
Thank you so much for everyone who supported!!

[FOOD BOOTH] 特製SPICY GREEN CURRY & THAI RICE: 500yen
売上金を寄付 - all the profit will be donated.
■FANG SHOP by SUMIO
売上金の10%を寄付 - 10% of the profit will be donated.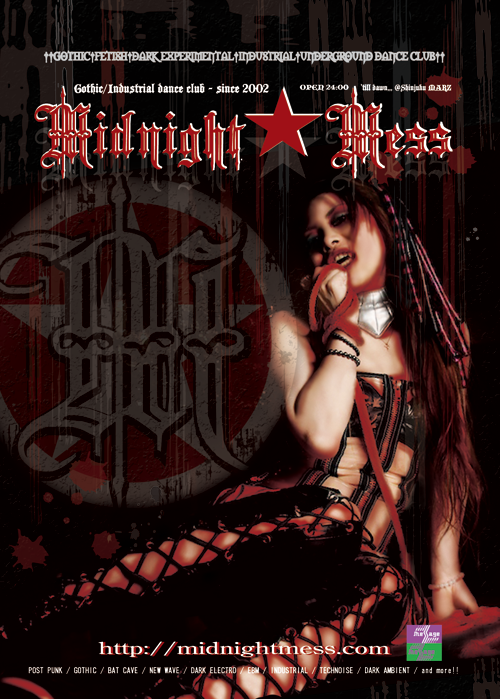 TEL 03-3202-8248
POST PUNK / GOTHIC / BAT CAVE / NEW WAVE / DARK ELECTRO / EBM / INDUSTRIAL / TECHNOISE / BREAKCORE / DARK AMBIENT / etc,,,
OPEN 24:00 'till dawn...
DC 2500yen / ADV. or FLYER 3000yen / Door 3500yen *w/1d
ドレスコードはございませんが、素敵な装いで2時迄に御来場のお客様には500円の割引♪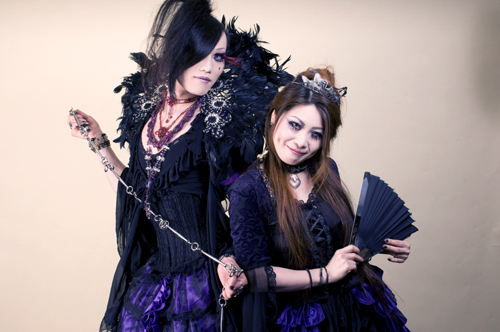 Photo by Kousuke




Baroque Opera by 〜Selia〜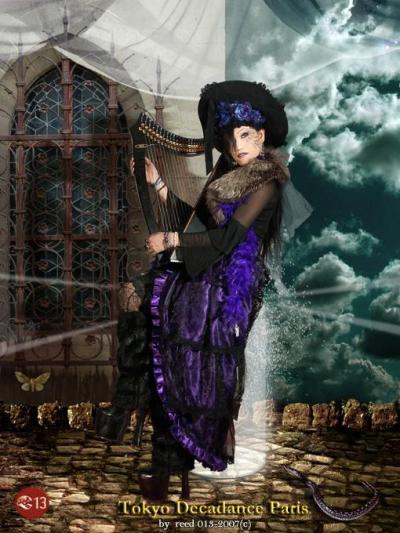 カウンターテイナーSeliaによるハープの弾き語り
▷MYSPACE









❙ FETISH FERFORMANCE❙
ROPE SUSPENSION by Mistress MAYA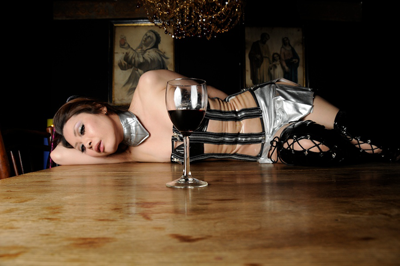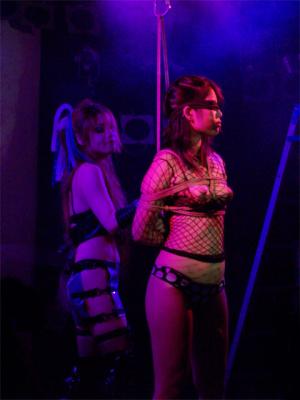 feat.
Gothika - "Overture"
Spanking Machine - "Deathryde To Mommiez"
Rose Noire - "Awareness"
Juno Reactor - "Hotaka"
Iszoloscope - "-28c And Falling [Frozen Space Remix By Demanufacturer]"






- ResidentZ -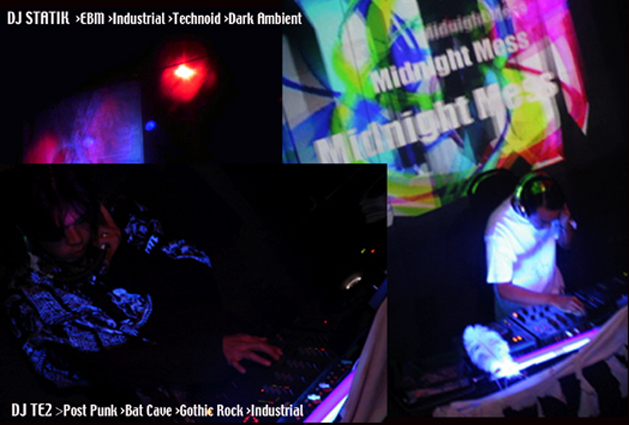 [PLAYLIST] DJ STATIK
Yen Pox - "Hollow Earth"
Genevieve Pasquier - "Apesanteur"
Der Feuerkreiner - "Unsere Zeit"
S:Cage - "Residue (Displacer Remix)"
Hysteresis - "Homo Rapiens"
--------------------------------------------------------
X-Fusion - "Shadow Of Myself"
Uberbyte - "The Miracle"
Valium Era - "Tanz im Kopf v2 (Single Cut)"
Funker Vogt - "The State Within"
Komor Kommando - "Slaves Of Machines"
Stahlnebel - "State Under Tension"
--------------------------------------------------------
Chainreactor - "Storgerausche"
Wieloryb - "Of Securities...."
Scrap.edx - "Where Are You Hiding?"
Converter - "Butcher"
Manufactura - "Killing You [Unbound Mix]"
--------------------------------------------------------
Centhron - "Cunt"
Straftanz - "Turbo (Advanced Reykjavik-Blues-Cut)"
Die Sektor - "Corpus Accido (Detroit Diesel Remix)"
Kopfer Kat - "Ubervolt"
Hypnoskull - "Operation Tough Guy"


【 Organize & DJ 】Mistress MAYA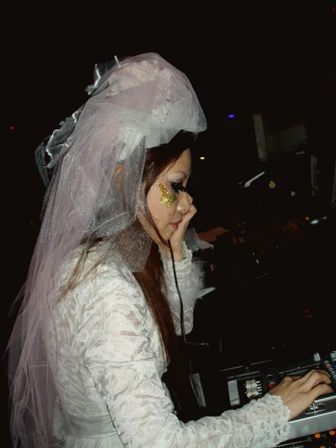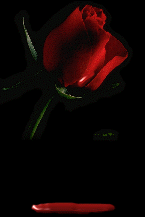 Just bring your body. your mind will follow,,,
▶DARK ELECTRO / TECHNOID / INDUSTRIAL ROCK / BREAKCORE / and more,,,
*Photo by DJ SiSeN *衣裳協力 by

(DAIKAN-YAMA,TOKYO)



◆DOOR/FLOOR◆ †mess★dolls†
     ...The night of the damned children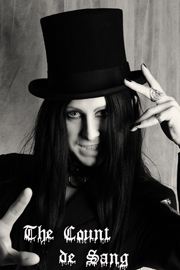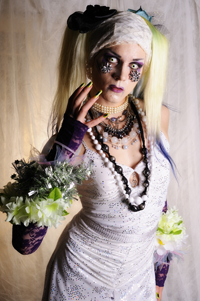 Count/YUKIRO Photo by Kousuke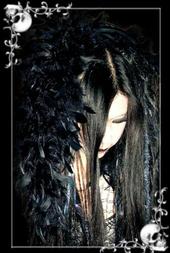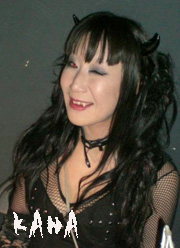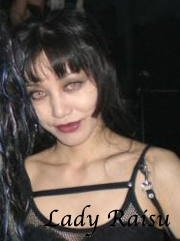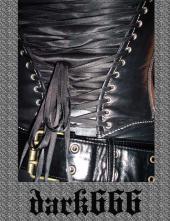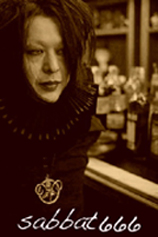 dark666 / sabbat666


and more,,,

*バイリンガルの他、多国語対応の個性豊かな異端者達がお迎え致します


✚ BOOTH ✚






❙ FANG SHOP ❙ 歯科技工士によるレプリカ牙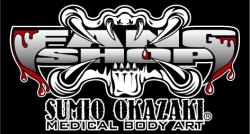 -SUMIO OKAZAKI - ▶WEB-SITE         
歯科技工士 : アナプラストロジスト(メディカルアーティスト)
通常牙 5000円(左右) / 20分程度
Movable fang: both for 5000yen / only taking about 20 min.
*売り上げの10%を寄付致します - 10% of the profit will be donated.




† †† † †† †† † † Midnight★Mess original goods †† † †† † †† † †

 Design by HRK:S

ロゴ入りライター all 300yen








▶SUPPORTED by 

  ▶SPECIAL THANKS to

EIJI MATSUDA(message)



                                                  [ RETURN TO TOP ]