御来場ありがとうございました - Thank you for attending Midnight★Mess!!





✝ LIVE ✝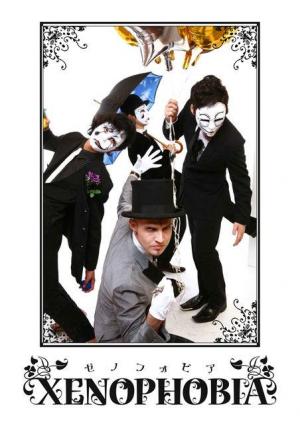 Positive Punk / New Wave / Gothic
▶MYSPACE

「悲劇的なコメディーバンド」というコンセプトで'99年Benjamin Perryを中心に米サンフランシスコで結成。
渡日後、幾度かのメンバー交代を経て現在に至る。
ゴシックなニューウェイブサウンドとジプシー風の旋律が絡み合い、独自の世界観をステージで熱く表現する。
また、ライブでは役者やダンサー、パフォーマー、ゲストミュージシャンなどが参加し、一本ごとに特別な演出が繰り広げられ、
企画イベントでは内装も含め一日を通してのトータルコンセプトアートとして披露される。
現メンバーによる自主制作音源「The Gypsy Circus」を2008年11月24日に発売。

Come one, yes come all and enter the warped fantasy world of Xenophobia. Known as a 4-piece new wave rock band in some circles (and an inbred Romanian clown brigade in others), the quartet seems to always have new surprises in store for their audience. Constantly evolving themes are interwoven into each stage performance, making every show a unique work of art in itself. Just what shape will their traveling sideshow take in their first Midnight Mess appearance? You'll have to come behold the spectacle to find out.......

MEMBER
Benjamin Perry - Vocals & Fantasies
Tommy Duke - Guitars & Moustaches
Yo-1 - Geta & Bass
Akihikov Gotovsky - Support Drums & Panda









Opera & Violin by †ROSE NOIRE†
男性ヴォーカルと女性ヴァイオリンの耽美ユニット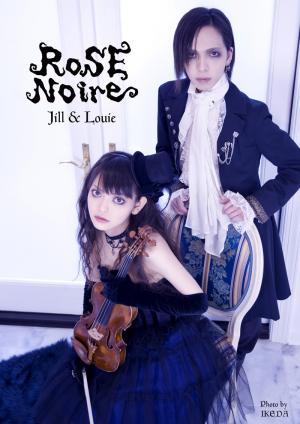 Photo by IKEDA
[BIO]Rose Noire/プロフィール  ➤Official web-site
▶MYSPACE ▶YOUTUBE








❙ FETISH FERFORMANCE❙
ROPE SUSPENSION by Mistress MAYA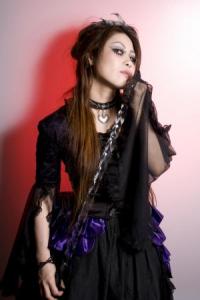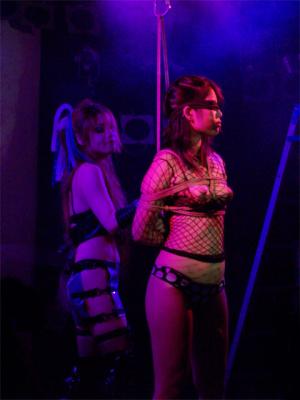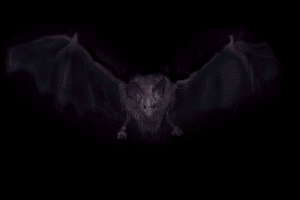 [18禁] 妖艶な魔女MISTRESS MAYAによる公開調教的パフォーマンス
妖しくハード♥にロリータや美少年を責め、縛りやらぽろりやら、、エロく激しい世界を展開☆
[R18] Japanese rope bondage show by Vampire Mistress MAYA. She loves to torture lolita girls & innocent boys.
So she comes out to hunt new victim for her sweet dream every night...








- ResidentZ -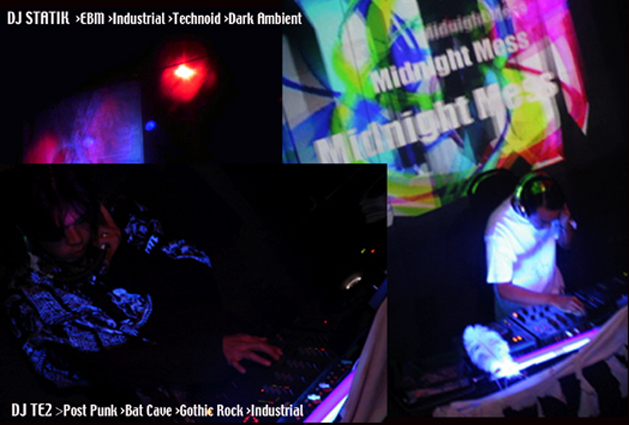 [Playlist]DJ STATIK
Vestigial - "Solar I"
Paranoia Inducta - "Phantoms Of Reality"
Survival Unit - "Europression Freedom"
Iron Fist Of The Sun - "The Power Of New Septembers"
Imminent/Synapscape - "Sabre"
E.S.A. - "Needle Life"
Asche - "Count Suckers"
Kaos-Frequenz - "Gunfire"
--------------------------------------------------------
Eisenfunk - "Pong"
Dulce Liquido - "Love or Die"
Stahlnebel vs Black Selket - "TV War 2010"
Xperiment - "Inside The Flesh (C-Lekktor Remix)"
Die Braut - "Repression und Widerstand"
Alien Vampires - "Evil Will Always Find U"
Kriminal Minds - "Keep It Up"
Chainreactor - "Psychokiller"


【 Organize & DJ 】Mistress MAYA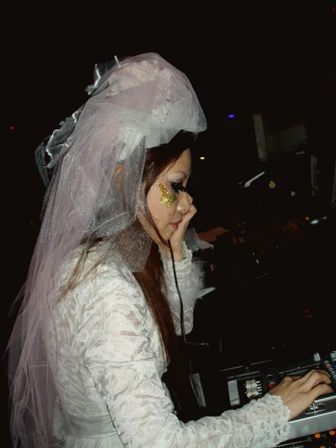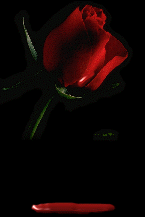 Just bring your body. your mind will follow,,,
▶DARK ELECTRO / TECHNOID / INDUSTRIAL ROCK / BREAKCORE / and more,,,
*Photo by DJ SiSeN *衣裳協力 by

(DAIKAN-YAMA,TOKYO)



◆DOOR/FLOOR◆ †mess★dolls†
     ...The night of the damned children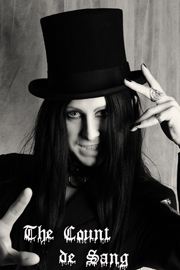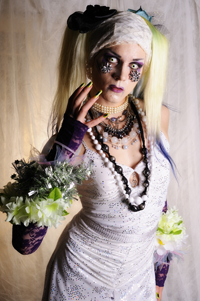 Count/YUKIRO Photo by Kousuke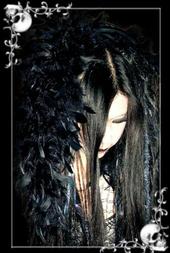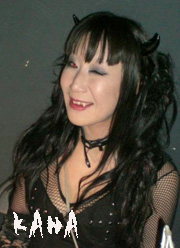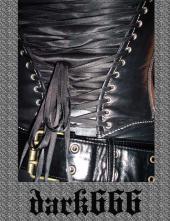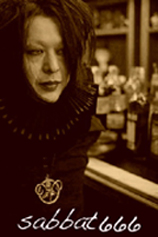 dark666 / sabbat666


and more,,,

*バイリンガルの他、多国語対応の個性豊かな異端者達がお迎え致します


❙ PHOTO Booth ❙
■PHOTO by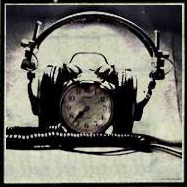 ✦SPECIAL SERVICE✦
特設のフォトブースにてロックフォトグラファーKousukeによる撮影サービス。
思い思いの装いでご来場下さい。お一人でも、カップルでも、お友達とでも♪
Professional photo will be taken by Rock PHOTOGRAPHER Kousuke for no charge.
Photo will be printed and given as gift!!
▶SAMPLE: JAPAN FETISH BALL 2008 撮影写真


http://www.tksociety.com/gallery/thumbnails.php?album=30










▶SUPPORTED by 

  ▶SPECIAL THANKS to

EIJI MATSUDA(message)



                                                  [ RETURN TO TOP ]