ご来場ありがとうございました†THANK YOU SO MUCH for attending...


東北地方太平洋沖地震により、被災された皆様へ心よりお見舞いを申し上げます。
また被災地で救援活動にご尽力されていらっしゃる皆様へ
心からの敬意と感謝の意を表し、一日も早い復旧をお祈り申し上げます。



-PLEASE DONATE FOR SUFFERING PEOPLE AND AFFECTED AREA-


募金箱を設置し集まった義援金は赤十字を通して寄付させて頂きます。

[FOOD BOOTH] MENU/TBA
売上金は全額寄付 - all the profit will be donated.


†Midsummer's Nightmare - 真夏の夜の悪夢†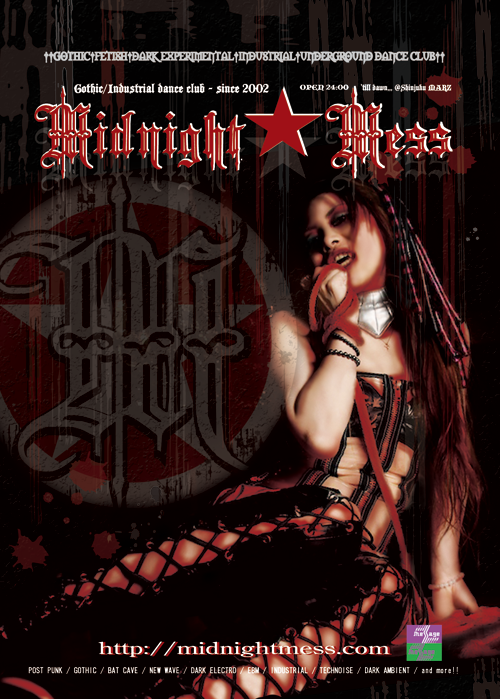 TEL 03-3202-8248
POST PUNK / GOTHIC / BAT CAVE / NEW WAVE / DARK ELECTRO / EBM / INDUSTRIAL / TECHNOISE / BREAKCORE / DARK AMBIENT / etc,,,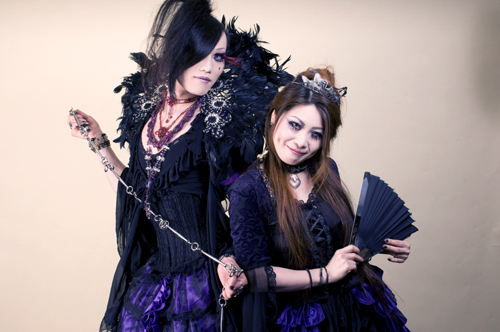 Photo by Kousuke










DAS BUNKER出演&V.A.参加アーティスト

LIVE: ORDINATEUR *Rhythmic Noise / Harsh

-MAXI SINGLE RELEASE GIG-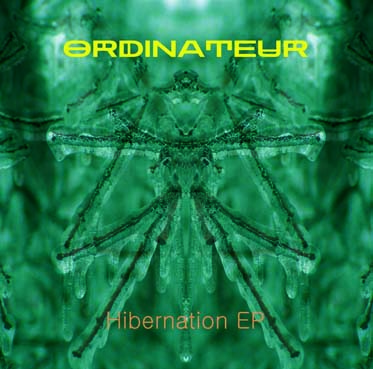 ORDINATEUR on MySpace



†BAROQUE OPERA by DIVA SELIA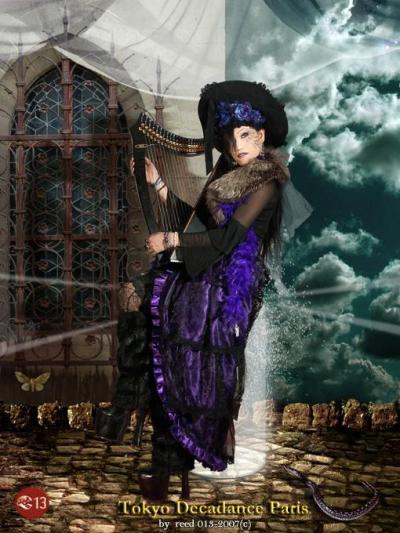 SELIA on MySpace



†FETISH PERFORMANCE†
Rope Suspension by Mistress MAYA & MinMin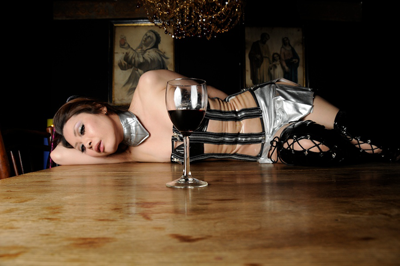 [18禁] 妖艶な魔女MISTRESS MAYAによる公開調教的パフォーマンス
妖しくハード♥にロリータや美少年を責め、縛りやらぽろりやら、、エロく激しい世界を展開☆


[SET LIST]
Kenji Kawai - "The Doll House Ⅰ" from soundtrack of Innocence
Rose Noire - "Hollyc"
Iszoloscope - "The Apocryphal Market (merchants of babel remix by manufactura)"
Juno Reactor - "Hotaka"
Ambassador21 - "Ambassador21"
Rose Noire - Dual Evil
and more...








- ResidentZ -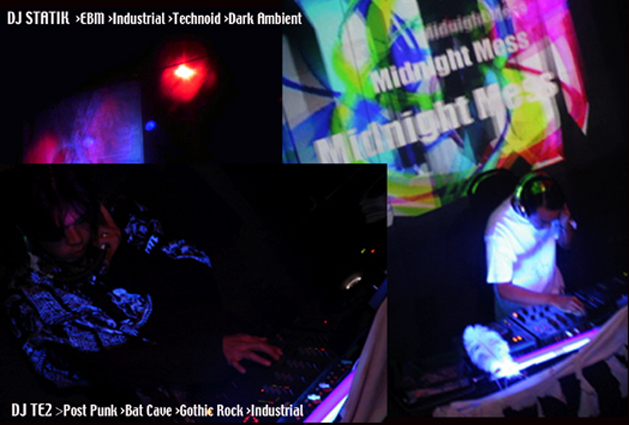 [PLAYLIST]DJ STATIK
Dapnom - "The Perpetual Sacrifice"
Ex.Order - "The Opiate Of Combat"
Horologium - "Elegy For The Mediocre, Lesson To The Worthy"
Der Feuerkreiner - "Unsere Zeit"
Hysteresis - "Homo Rapiens"
--------------------------------------------------------
X-Fusion - "Shadow Of Myself"
Faderhead - "TZDV (club version)"
Uberbyte - "The Miracle"
Patenbrigade: Wolff - "Gefahrstoffe (Hocinoizeflug Club Mix)"
Tactical Sekt - "Not Entertained"
Trakktor - "Final Fusion"
A7ie - "Martyr (Remixed by Centhron)"
Shiv-R - "Parasite (Repossession)"
Syncrotek - "Hackers"
Antythesys - "All About You"
Contaminant - "Blue Eye Distortion"
Schultz - "Today..."



【 Organize & DJ 】Mistress MAYA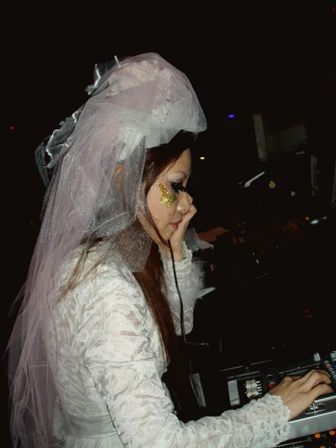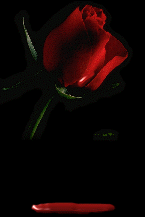 Just bring your body. your mind will follow,,,
▶DARK ELECTRO / TECHNOID / INDUSTRIAL ROCK / BREAKCORE / and more,,,
*Photo by DJ SiSeN *衣裳協力 by

(DAIKAN-YAMA,TOKYO)



◆DOOR/FLOOR◆ †mess★dolls†
     ...The night of the damned children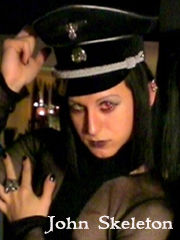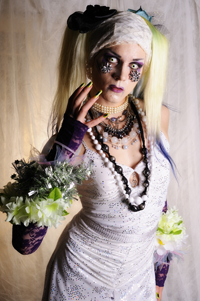 YUKIRO Photo by Kousuke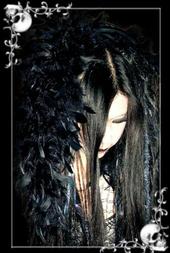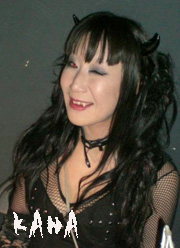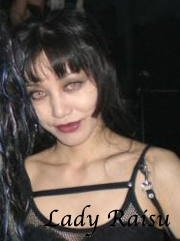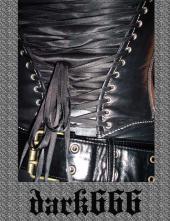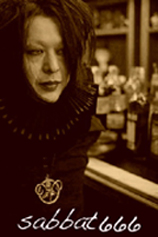 dark666 / sabbat666


and more,,,
*バイリンガルの他、多国語対応の個性豊かな異端者達がお迎え致します


✚ CHARITY BOOTH ✚

ABSINTHE BAR & FOOD
†禁断のお酒アブサン†Absinthe(薬草酒)
各種800円から
FOOD: tba...
and more!!









† †† † †† †† † † Midnight★Mess original goods †† † †† † †† † †

 Design by HRK:S

ロゴ入りライター all 300yen








▶SUPPORTED by 

  ▶SPECIAL THANKS to

EIJI MATSUDA(message)



                                                  [ RETURN TO TOP ]