ご来場ありがとうございました†THANK YOU SO MUCH FOR ATTENDING

††Special night with special bartender DIVA SELIA & Mistress MAYA††



9/2(Fri) †S★M GARDEN† by Selia&Maya


-BAROQUE OPERA/FETISH SHOW/DJ/FOOD&DRINK/DUNGEON-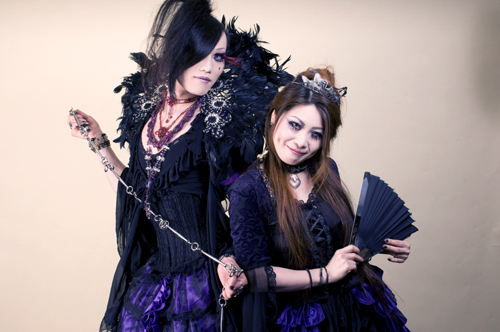 START 20:00 'till dawn...@DECADANCE BAR(Christon Cafe 9F)
BAR 18:00〜20:00 *通常BAR営業

SELIAとMAYAのスペシャルバーテンダーがお贈りする妖しいサロンパーティーの第五夜!!

Selia + Maya = 略してSM?!

CHARGE:
Point Card 2000yen / Visitor 2500yen / VIP MEMBER 1500yen *All w/1d

Drinks are all 500yen *2 tickets for 1000yen
Imported bottle of wine are available
*ワインやシャンパン等、各種ボトルもご用意しております
DECA BAR Original Dinner Plate: 2 tickets
*デカバーオリジナル日替わりの機内食: 1000円
Restaurant food menu are available too.
*キリストンカフェのレストランメニューもオーダー頂けます

仕事帰りの一杯や友人と待ち合わせ
グループでお食事
誰かと密会?
素敵なパートナーとプレイ★
恋人と甘い時間を♥
あんな事やこんな事、体験してみたい方
等等、イロイロ

楽しみ方はあなた次第...
思い思いの装いで御来場下さいませ☆

オペラやショーは早い時間に行います。
その後はご機嫌なDJたちと共にお楽しみ下さい。。。








Super Bartendar: Selia & MAYA


!!妖しいバーテンダーコンビ!!









PERFORMANCES: EVENING TIME



†BAROQUE OPERA by DIVA SELIA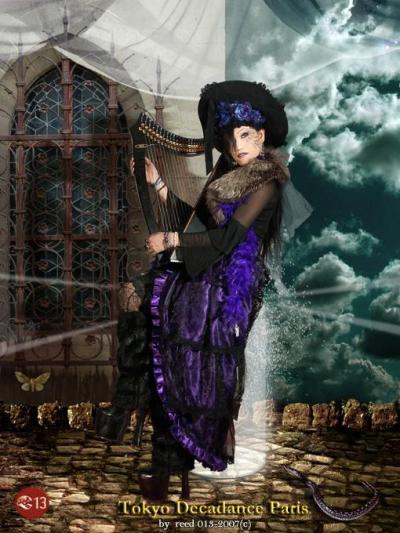 ▶SELIA on MySpace
†FETISH&SM(Rope Bondage) by Mistress MAYA & MinMin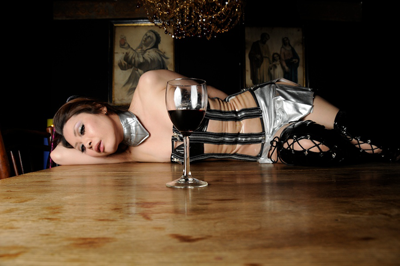 [18禁] 妖艶な魔女MISTRESS MAYAによる公開調教的パフォーマンス
妖しくハード♥にロリータや美少年を責め、縛りやらぽろりやら、、エロく激しい世界を展開☆
2010年、世界最大規模のゴシックフェスティバル"Wave-Gotik-Treffen 2010"(独)のFetish Partyに
日本人のフェティッシュ・パフォーマーとしては初の出演。初出演にしてメインアクトを務め、高い評価を得る。
[R18] Japanese rope bondage show by Vampire Mistress MAYA. She loves to torture lolita girls & innocent boys.
so she comes out to hunt new victim for her sweet dream every night...
Mistress MAYA performed Japanese bondage show as main act at Fetish Party"OBSESSION BIZARR" of
Wave-Gotik-Treffen 2010 in Leipzig,Germany.





DJs
DJ SIN(CCC)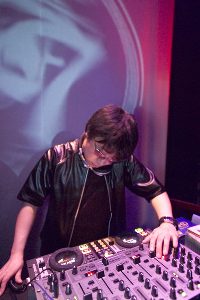 *EBM / Electro / Goa,Psy-Trance / Industrial
EBMと出会い、DJ活動開始。
EBM、Psy-Tranceを独自に融合させた選曲をしていたが
現在はElectro寄りの路線にシフトしている。




DDDJ X4N20 / XANZO (Quick Fix / Breit Muzik)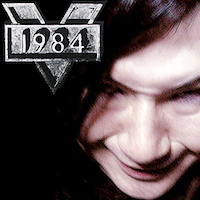 Jazz / Dub / Industrial Disco / Film Soundtrack / EBM / Heavy Rock / etc.





Raytrak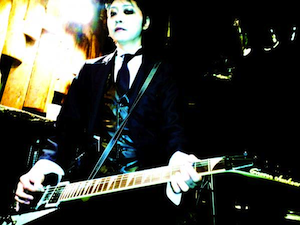 Electro / EBM / Trip-Hop / Industrial / Dark Wave / Gothic / Psychedelic / etc.
▶Raytrak on MySpace









DJ FRANCOISフランソワ (Alternative Current)


Industrial / Aggrotech(aggressive techno) / EBM / Gothic Rock / New Wave / etc.






DJ Mistress MAYA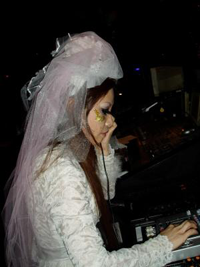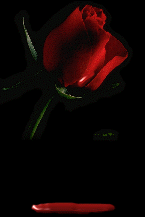 Just bring your body. your mind will follow,,,
(Midnight★Mess/[OVERFUSED?]/Mechanical Slaves)
Dark Electro/EBM/Rhythmic Noise/Power Noise/Psy-Trance/Goa/Electro/Dark Ambient/
Dark Wave/Gothic/Industrial/Grunge/Alternative/Loud/Heavy Rock/Mixture/and more...



and more to be announced....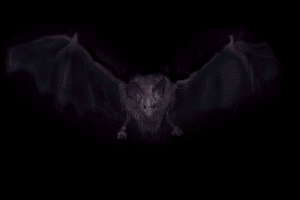 † † †† †† † † †† † † † †† ††† †† † ††† ††  ††† † † † †† † ††† † †† † † † † † † † †† † †† †† † † ††



◆DOOR/FLOOR◆ †mess★dolls†
     ...The night of the damned children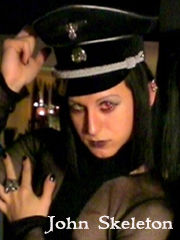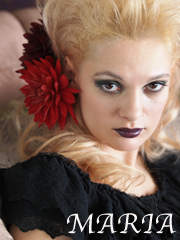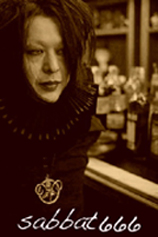 and more,,,
*バイリンガルの他、多国語対応の個性豊かな異端者達がお迎え致します








DECADANCE BAR(Christon Cafe 9F):
東京都新宿区新宿5-17-13 オリエンタルウェーブ8F
入口は8F 新宿キリストンカフェ内奥の階段で9Fへ
Shinjuku5-17-13 Oriental Wave 8F, Shinjuku, Tokyo
Decadance Bar is located on the 9th floor.
Please take stairway inside of the restaurant.
CHRISTON CAFE TOKYO





-DECADANCE BAR-
■mixi community


http://mixi.jp/view_community.pl?id=5067973


■BLOG


http://ameblo.jp/decadancebar/


■Twitter


http://twitter.com/DecadanceBar



-Midnight★Mess-
mixi community - Event Page


http://mixi.jp/view_event.pl?id=62521273


facebook group


http://www.facebook.com/group.php?gid=118618962108





We are looking forward to sharing some wine and secret with you...


▶SUPPORTED by ADRIEN/TOKYO DECADANCE


[ RETURN TO TOP ]