2011.11.19
11/19 ★ROCK BAR NIGHT★
<

◀ SINCE 2002 ▶>

御来場ありがとうございました!!
THANK YOU SO MUCH FOR ATTENDING ★ROCK BAR NIGHT★!!

11/19(Sat) Mechanical Slaves Presents, ★ROCK BAR NIGHT★ Bartendar & DJ
-DJ/FOOD/BOOZE- START 23:00 / END 5:00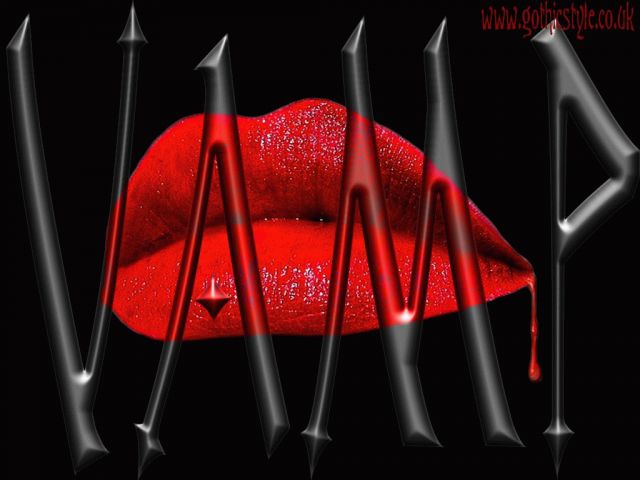 @DecadanceBAR(ChristonCafe9F)

Mechanical Slaves pagan mass〜異端者の集い since 2006
GOTHIC†FETISH†DARK†ALTERNATIVE -UNDERGROUND DANCE CLUB!!

INDUSTRIAL + HEAVY ROCK + LOUD + DIGITAL + MIXTURE + GRUNGE + NU METAL + GOTHIC METAL+ ALTERNATIVE + CYBER PUNK + HARSH + SHOGAZER

あのラウドロック系オルタナイベント「Mechanical Slaves」のDJオンリーイベント!!ご機嫌なバーテンダーやDJ達とロックバーな夜をご一緒に♪
feat. DJ Sato.M / DJ nabe / DJ sa-kyo / DJ Kenny(I am still in the haze) / DDDJ X4N20 / Bartendar & DJ Mistress MAYA


-CHARGE- All with 1drink
Point Card(bring your card) 2000yen / Visitor(first time) 2500yen
Deca Bar VIP Member: 1500yen
*drinks are all 500yen / 2 tickets for 1000yen

バーテンダーとおしゃべり♪
仕事帰りの一杯や友人と待ち合わせ
グループでお食事
がっつり踊ったり♪

††CAST††
SUPER BARTENDAR: Mistress MAYA
Floor/Door: †Living DEAD DoLLs†
     ...The night of the damned children


▶DJs:

・DJ Sato.M(ex.Midnight★Mess/club walpurgis/Paranoia Night)
*Rock / Gothic Metal /


http://www.clubwalpurgis.com/



・DJ nabe(Gr. of 殻/東京酒吐座/acid android/DEFMASTER/Resident of Paranoia Night)
*Industrial / Loud / Mixture / Alternative / Shoegazer / etc
KARA殻


http://www.karaband.com/


Tokyo Shoegazer東京酒吐座


http://www.tokyo-shoegazer.com/



・DJ Thanatos(aka.VJ sa-kyo)
* Industrial / Loud / Mixture / and more!!


http://www.facebook.com/Vjcalling.sakyo




http://myspace.com/



・Kenny(Vo./ Prog. of I am still in the haze)
* Industrial / Loud / Mixture / Nu-Metal / and more!!

-Mechanical Slaves出演バンド-


http://www.facebook.com/pages/I-am-still-in-the-haze/189422597757453




http://iminhaze.jp/




http://www.ameba.jp/




・DDDJ X4N20
* Industrial / Loud / Mixture /


・Organize & DJ Mistress MAYA(Midnight★Mess主宰/[OVERFUSED?]/Mechanical Slaves)
*Industrial,Alternative,Nu Metal,Loud Rock,Mixture,Grunge,Heavy Rock,Gothic Metal,Harsh,Rhythmic Noise,Power Noise, Breskcore, and more!


http://www.facebook.com/midnightmess.maya










◆DOOR/FLOOR◆ †Living DEAD DoLLs†
     ...The night of the damned children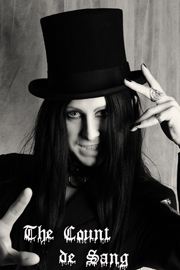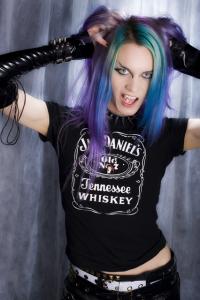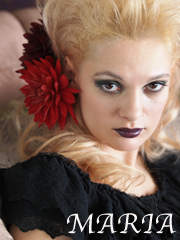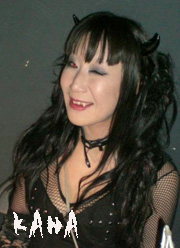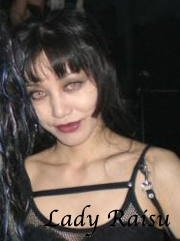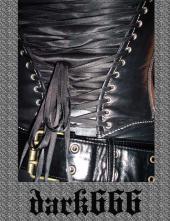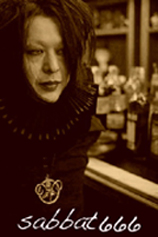 emery

and more,,,
*バイリンガルの他、多国語対応の個性豊かな異端者達がお迎え致します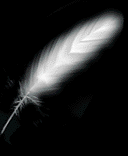 今生かされてる者達へ ある限りの愛を込めて、、、
Thank GOD for letting us live,
and let our loving friends rest in peace...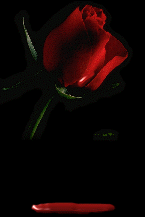 Don't be late for Pagan Mass,,,



✙SOUND MENU✙
101A, 65 DAYS OF STATIC, AC/DC, AKIRA DEATH, ALEC EMPIRE, ALICE IN CHAINS, AMBASSADOR21, A PERFECT CIRCLE, ASCHE, ATARI TEENAGE RIO, BABES IN TOYLAND, BEASTIE BOYS, BURGLAR, BJORK, BLACK SABBATH, BOM BOOM SATELLITES, BUCK-TICK, CELLDWELLER, CHAOS ROYALE, CHEMICAL BROTHERS, COIL, COMBICHRIST, CONTROL FREAK, CONVERTER, CREMATORY, CTRLer controller, CUT THE CRAP, DAISY CHAINSAW, DAMNED, DANZIG, DAS ICH, DEFTONES, DESPAIR, DESTRUCT SYSTEM, DEVIN TOWNSENT, DIE KRUPPS, DIE SO FLUID, DISTURBED, DIVA DESTRUCTION, EARSHOT, ENDUSER, EVANESCENCE, FEAR FACTORY, FILTER, FOETUS, 45 GRAVE, GENI TORTURERS, GRAVITY KILLS, GOD FLESH, GOD HEAD, GREYHOUND, HELMET, HIM, HOLE, IKONKLAST, INJECTED, JANE'S ADDICTION, JERRY GOLDSMITH, JUNO REACTOR, 殻, KIDNEY THIEVES, KILLING JOKE, KMFDM, KOЯN, LACRIMOSA, LACUNA COIL, LEECH WOMAN, LINKIN PARK, LIMP BIZKIT, L7, MDFMK, MACHINES OF LOVING GRACE, MARILYN MANSON, MASSIVE ATTACK, METALLICA, MINISTRY, MOONSPELL, MORGUE, MORLOCK, MUTE, NIGHT WISH, NINE INCH NAILS, NIRVANA, NITZER EBB, NOISEF-X, NUBM, ORGY, OTEP, PANACEA, PANTERA, PAPA ROACH, PEARL JAM, PIG, PITCHSHIFTER, PORTISHEAD, PRIMAL SCREAM, PRODIGY, PRONG, Puddle Of Mudd, PUNIISH YOURSELF, QUEEN, RADIO HEAD, RAGE AGAINST MACHINE, RAMMSTEIN, RED HOT CHILI PEPPERS, ROB ZOMBIE, ROLLING BAND, ruin close reptile, SCORN, S.K.E.T, SKINNY PUPPY, SLIPNOT, SMASHING PUMPKINS, SOFT BALLET, SONIC YOUTH, SOUND GARDEN, SPANKING MACHINE, STATIC-X,S TONE TEMPLE PILOTS, SUICIDE SQUAD, SYSTEM OF A DOWN, TRICKY, THEATER Of TRADGITY, THE CULT, THE JESUS AND MARY CHAINS, THE NUETRON EGO TAPE, The Peoples Republic Of Europe, TYPE O NEGATIVE, TOOL, VIRGIN BLACK, VISION OF DISORDER, WEAPON OF CHOICE, WHITE ZOMBIE, WINTERKALTE, WITHIN TEMPTATION, YOUNG GODZ, and more!!
●These are the list of artist that DJ maybe playing.
DJのプレイリスト例であり、全てかかるとは限りません。

JUST BRING YOUR BODY. YOUR MIND WILL FOLLOW...