御来場ありがとうございました/THANK YOU SO MUCH FOR ATTENDING!!



WELCOME HOME. YOU ARE ONE OF US....
ヴァンパイアファミリーがお迎え致します



3/24(Sat)VAMPIRE GARDEN @DECADANCE BAR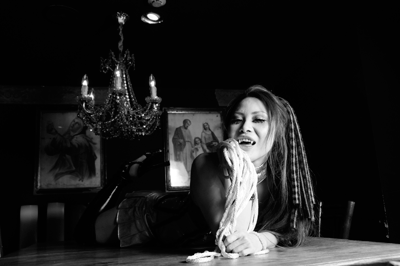 CHIRISTON CAFE


START 21:00 'till dawn...
VISITOR 2500yen / POINT CARD 2000yen / VIP 1500yen *w/1D

イヴニングタイムはヴァンパイア映画鑑賞、お食事やオリジナルカクテル等楽しみながらの妖しい時間を
深夜はご機嫌なDJ達とクラブタイムを共に
楽しみ方はあなた次第...

Mistress MAYA御用達 牙師FANG SHOP SUMIOや、
ヘアメイクアーティスト風雅によるメーキャップ&ヘアセットブースも出店!!
思い思いの装いで御来場下さいませ☆






HOSTED BY Mistress MAYA, DIVA SELIA, ADRIEN
SUPER BARTENDAR: SELIA + TBA
Floor/Door: VAMPIRE FAMILY

FILM映画上映 21:00~22:50 (103min.)
VAMPIRE FILM

PERFORMANCES:
BAROQUE OPERA by DIVA SELIA

FETISH&SM(Rope Bondage) by Mistress MAYA

SPECIAL PERFORMANCE:
DRAG SHOW by Die Schwarze Frau(=MISS BLACK)

DJ: Mistress MAYA / DJ STATIK / Zinny Aerodinamica / dj furansowaフランソワ(Alternative Current)
DJ Ray Trak / DJ nAo12xu(Vo. of †13th MOON†) / DJ皐月 / Sabbat666

Booth:
MAKE UP & HAIR SALON by ヘアメイクアーティスト 風雅
FANG SHOP by 牙師SUMIO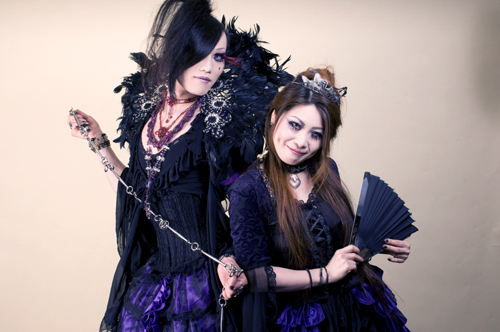 BAROQUE OPERA by DIVA SELIA     Fetish & Rope Bondage by Mistress MAYA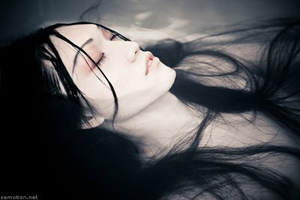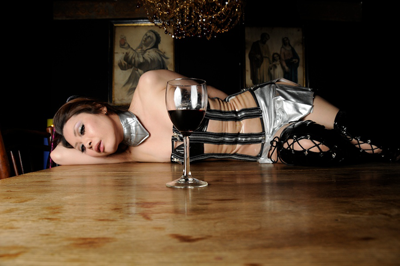 ▶SELIA on MySpace
DJs
DJ STATIK(Midnight★Mess/[OVERFUSED?])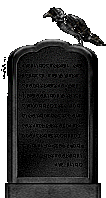 *EBM / Dark Electro / Technoid / Harsh / Power Noize / Dark Ambient

[PLAYLIST]
Exocet - "Narcoholica"
Victo Ecret - "Ostantnia Godzina"
Kopfer Kat - "Ubervolt"
--------------------------------------------------------
Shiv-R - "A Ω"
Centhron - "Atomschlag"
Nachtmahr - "Gerauschplatten"
X-Tropeaos - "Olivator"
Morbid Angel - "Radikult (Remix by Evil Activities)"
Phosgore - "VX"
Soman - "Waste (X-RX Remix)"
Epinephrin - "Shizophren"
Cryogen Second - "Clarity"


************************************************************************************************************************


DJ ZINNY AERODINAMICA(Club Walpurgis)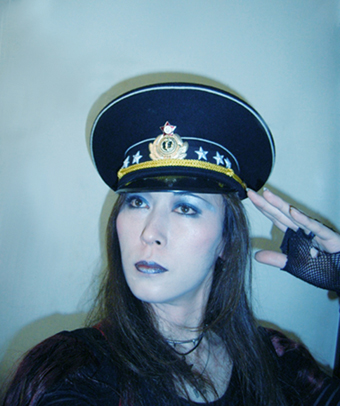 (a.k.a.ZIN-Francois Angelique: Vocalist of ZEUS MACHINA,ROMEO MIRROR,and Legendary Positive Punk Band MADAME EDWARDA)
*co-funder of Midnight★Mess and resident DJ 'till 2005!!
Playing: Gothic/Batcave/Deathrock/DarkWave/EBM/and more,,,

- ジニィ・エアロディナミカ -
Zinny Aerodinamica はDJネーム。
古くからのアーティスト名はZin-Francois Angelique。
1983年より日本初のGothic Punk Club ''CLUB WALPURGIS(クラブ・ワルプルギス)''主宰。
2002年にはMidnight★Mess立ち上げに参加。

MADAME EDWARDAやROMEO MIRROR(ZEUS MACHINAは活動停止中)の
ボーカリストとしても活動中。
性を超越した越境者だけが棲む魔界の住人のひとり。


************************************************************************************************************************



dj furansowa フランソワ(ALTERNATIVE CURRENT/S★M GARDEN)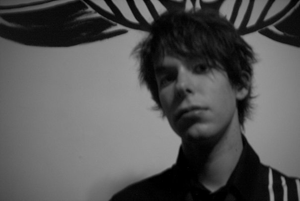 *Post Punk / Punk / Gothic Rock / New Wave / 80's / Dark Wave / Industrial / Old School EBM / etc.


https://www.facebook.com/event.php?eid=102644066514395




************************************************************************************************************************



DJ Ray Trak(S★M GARDEN)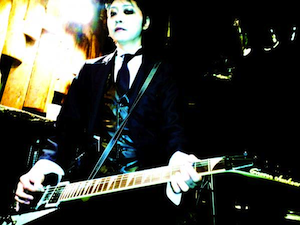 *Electro / EBM / Trip-Hop / Industrial / Dark Wave / Gothic / Psychedelic / etc.
▶Raytrak on MySpace

[SETLIST]
Rosetta Stone - "The Witch (Extend 12" Version) "
Screams for Tina - "In Her House"
Suspiria - "Already, Dancefloor Tragedy"
Witching Hour - "Kissed by Death"
David Bowie - "Scary Monsters (And Super Creeps)"
Skeletal Family - "Promised Land (7" inch Version)"
BUCK-TICK - "Tokyo"
The Cure - "Boys Don't Cry"
Noisuf-X - "Deutschland Braucht Bewegung"
Alien Vampires - "Jesus Christ Buried Alive"



************************************************************************************************************************



DJ †nAo12xu†(Vo. of †13th MOOn†)




*Post Punk / Punk / Gothic / Death Rock / Bat Cave / Horror Punk / New Wave / 80's / etc.
†13th MOON† on MySpace


************************************************************************************************************************



DJ皐月SATSUKI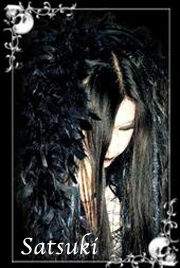 *New Wave / Dark Wave / Gothic / EBM / etc.


************************************************************************************************************************




DJ Sabbat666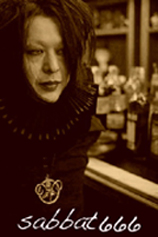 *Industrial / EBM / Loud / Dark Electro / Mixture / Alternative / and more...


************************************************************************************************************************




ORGANIZE&DJ Mistress MAYA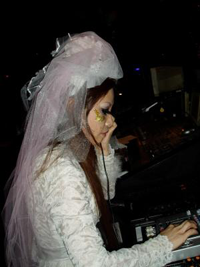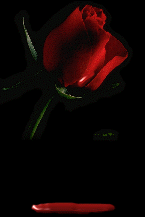 Just bring your body. your mind will follow,,,
(Midnight★Mess/[OVERFUSED?]/Mechanical Slaves)
Dark Electro/EBM/Rhythmic Noise/Power Noise/Psy-Trance/Goa/Electro/Dark Ambient/
Dark Wave/Punk/Gothic/Industrial/Grunge/Alternative/Loud/Heavy Rock/Mixture/and more...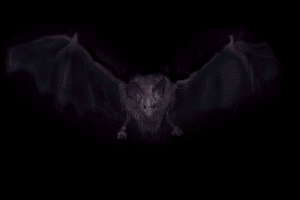 ◆DOOR/FLOOR◆
     ...The night of the damned children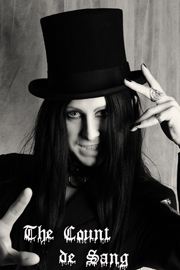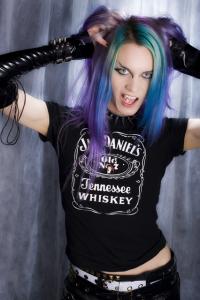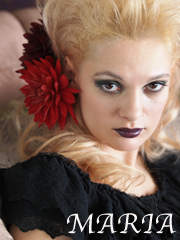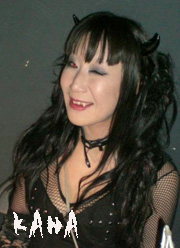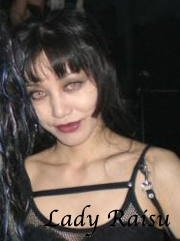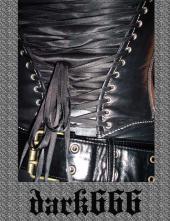 and more,,,
*バイリンガルの他、多国語対応の個性豊かな異端者達がお迎え致します









✚ BOOTH ✚

❙ FANG SHOP ❙ 歯科技工士によるレプリカ牙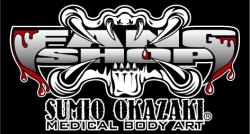 -SUMIO OKAZAKI - ▶WEB-SITE        
歯科技工士 : アナプラストロジスト(メディカルアーティスト)
通常牙 5000円(左右) / 20分程度
Movable fang: both for 5000yen / only taking about 20 min.







-HAIR SET &MAKE UP SALON BOOTH-
by HAIR MAKE UP ARTIST: FUUGA/ヘアメイクアーティスト 風雅

★HAIR SET
LONG 1000yen / SHORT 500yen
※ウィッグのセットも可能
★MAKE UP
フルメイクFULL 1000yen / ポイントメイクONE POINT 500yen
※白塗りからナチュラルなゴシックメイク、ドラァグメイクや血糊を使ったモンスターメイク等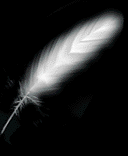 DECADANCE BAR(Christon Cafe 9F)
東京都新宿区新宿5-17-13 オリエンタルウェーブ8F
入口は8F 新宿キリストンカフェ内奥の階段で9Fへ
Shinjuku5-17-13 Oriental Wave 8F, Shinjuku, Tokyo
Decadance Bar is located on the 9th floor.
Please take stairway inside of the restaurant.

CHRISTON CAFE TOKYO





-DECADANCE BAR-
■mixi community

■BLOG


http://ameblo.jp/decadancebar/


■Twitter


http://twitter.com/DecadanceBar



-Midnight★Mess-
mixi community - Event Page


http://mixi.jp/view_event.pl?id=62521273


facebook group


http://www.facebook.com/group.php?gid=118618962108





We are looking forward to sharing some wine and secret with you...


▶SUPPORTED by ADRIEN/TOKYO DECADANCE


Back to