Thank you so much for your SUPPORT
オーストリアのゴスサイト


CLICK▶こちらで写真がご覧になれます

【 SURPRISE GUEST 】
SPECIAL THANX TO SUSPENSION PERFORMER "NAMIKI& MARUCO"
お祝いにかけつけて下さったなみき氏とマルコ嬢、ありがとうございました!!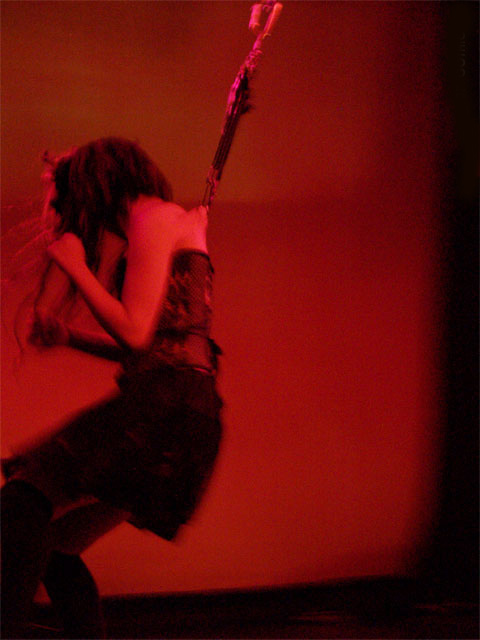 ■NAMIKI's blog>>

http://blog.livedoor.jp/ippou

■photo by Vienna gothic cafe

Midnight★Messに御来場いつもありがとうございます! おかげ様で5周年を迎えさせて頂きました


>>SPECIAL THANX to MARZ!!


Thank you so much to EVERYONE who have supported Midnight Mess!! We are so thankful to be able to celebrate our 5th anniversary!!



on ★MYSPACE★








5th Anniversary!!
         +Gothic+Fetish+Dark+Experimental+Industrial+
                         ■Underground Dance Club!!




09.22(Sat)

〜SELIA's Birthday!! 〜 ● 24:00 'till dawn,,, @Shinjuku




★CAST★

☆出演☆

■Baroque OPERA & LUTE■ 〜SELIA〜  ●myspace● ●You tube●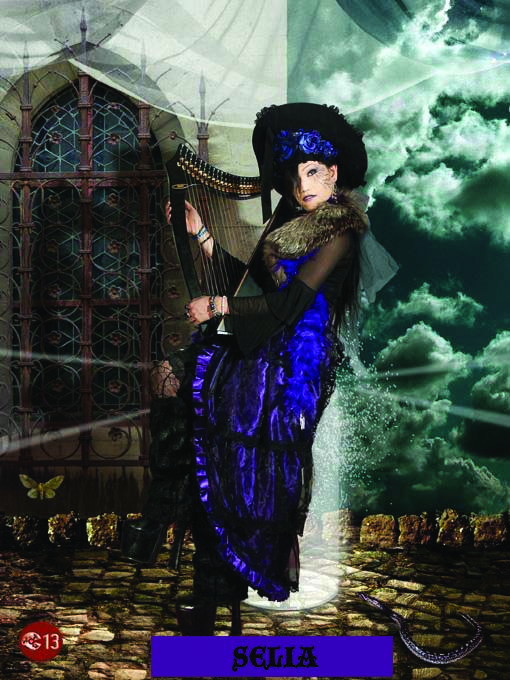 ■LIVE ACT■ >> ''Gothic Hip-Hop vs. Noise Ragga vs. Avant-Hard''
CHAOS ROYALE(ex.666db,NOISE/GIRL. UK) with His SEXY DANCERS!!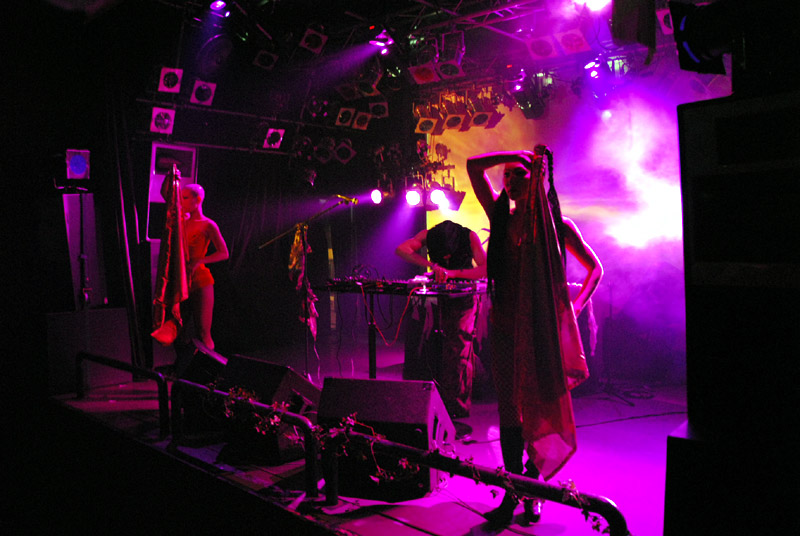 -INTRODUCTION-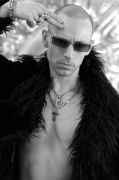 ★Chaos Royale is the live performance unit of British-born, Tokyo-based music producer, remixer and performer Luke Chaos.
Call it Grimecore, Goth'n'B, Noise-Hop, Avant-Dancehall or whatever you like:expect the kind of bass pressure that knocks down buildings and non-stop action that burns up the stage (sometimes literally).
Hardcore but pop and sexy performance will lead audience to chaos!!

- Members -
●Luke Chaos (music)
Background: Influenced by Reggae, Avant-Garde Classical, Hip-Hop, Death metal.
Ex-frontman of extreme Japanoise unit "Noise/Girl".
●Rocca (dancer)
Background: Former Japanese Olympic team Rhythmic Gymnast.
●Shibuya Neko (dancer)
Background: Former Pop Idol, Model and Stage Performer.


カオスロワイヤル>> イギリス生まれで現在東京で活動をしているプロデューサー、リミックサー、パフォーマーのルークカオスのライブパフォーマンスユニット。 ジャンルはグライムコア・ノイズーホップ・ゴシックR'n'B・前衛ダンスホールと言っても、とにかく世界一超音圧の音楽と比類の無い激しいライブでステージ全体を燃やす。
そして毎回激しくでもポップでセクシーな熱いパフォーマンスでフロアを狂気乱舞の渦におとしいれる!

・メンバー紹介・
●ルーク・カオス(音楽)
レゲエ、前衛的なクラシック、ヒップホップ、デスメタル、に影響される。
元伝説の激しいノイズユニット「NOISE/GIRL」のリーダー。
●ロッカ(ダンサー)
元オリンピックチームの新体操選手。
●渋谷猫(ダンサー)
元アイドル、モデル、パフォーマー。

★Watch LIVE VIDEO on >>myspace<< *ライヴビデオが見れます






【 FETISH PERFORMANCE 】MAYA & co.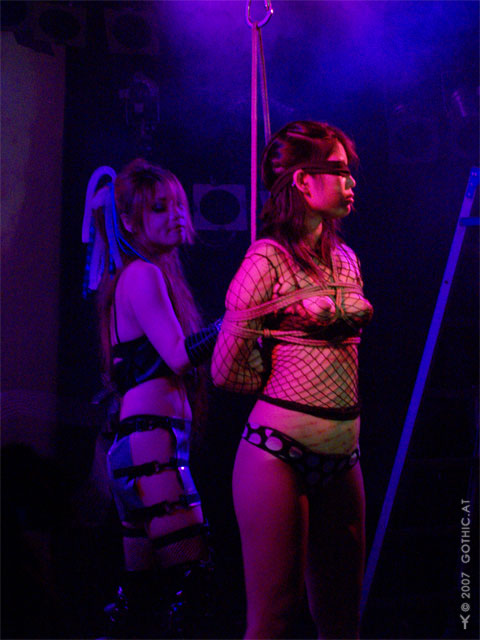 妖しくハード♥にロリータを責めるMISTRESS MAYAの公開調教?!


【 booth 】
HIVE RECORDS(US)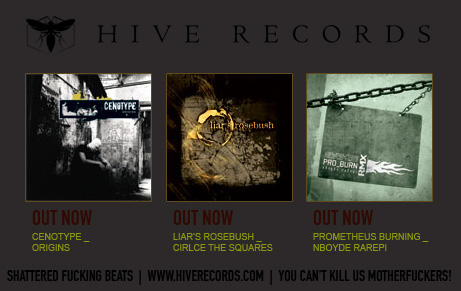 ★NY.USのリズミックノイズやインダストリアルのレーベル"Hive Records"の新譜★
●NEW RELEASE on HIVE RECORDS /3 artists
Cenotype - Origins CD
Liar's Rosebush - Circle the Squares CD
Prometheus Burning - nBoyde raRepi CD  



- ResidentZ -

◆VJ