御来場ありがとうございました - Thank you for attending †Nightmare after X'mass†...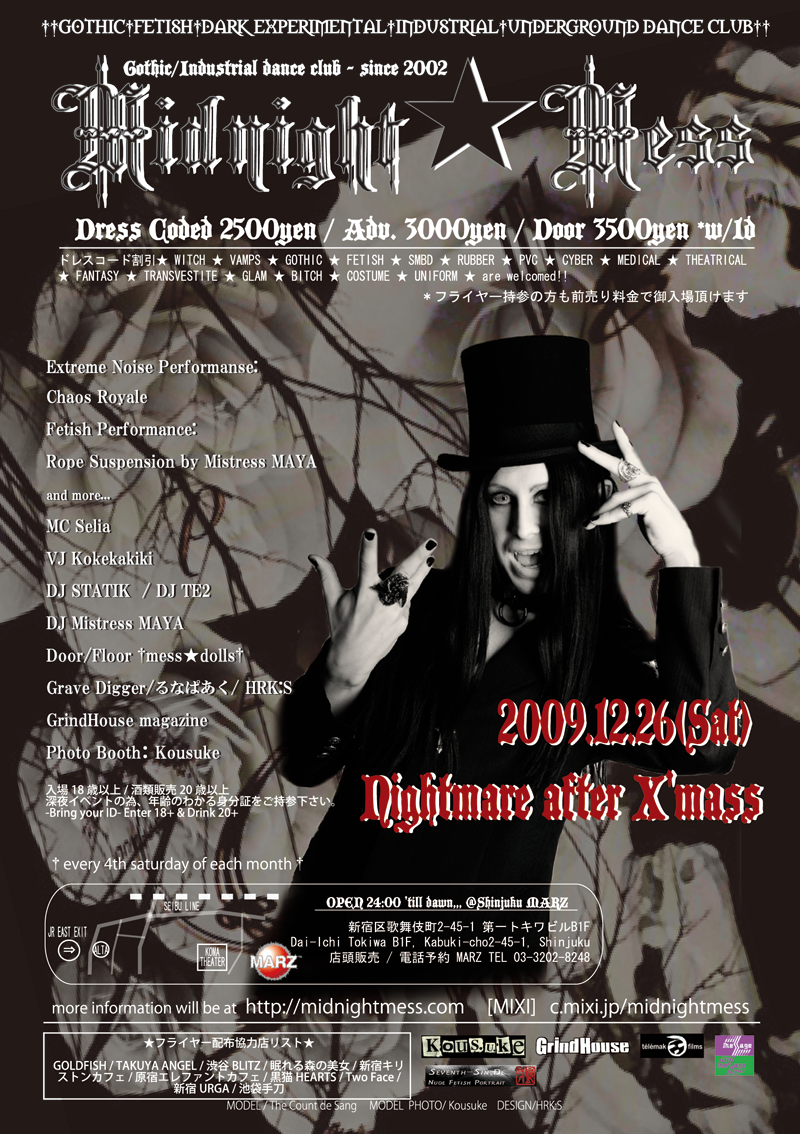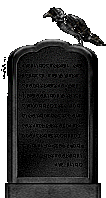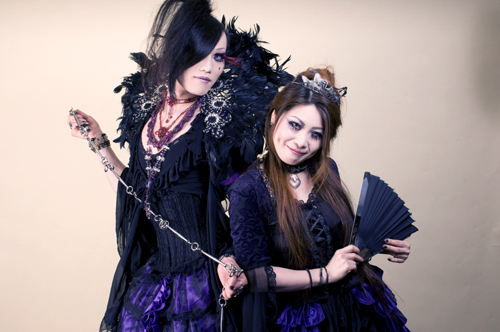 Photo by Kousuke
▷SELIA on MYSPACE
▶SELIA on YOU TUBE








❚ Extreme Noise Performance ❚ (aka.666db, NOISE/GIRL.UK)


  Gothic Hip-Hop / Noise / Dubstep / Hardcore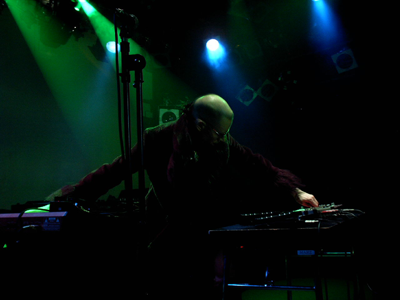 [ BIO ] CHAOS ROYALE in English/日本語プロフィール ▶MYSPACE
Luke Chaos - Music / ALK - Pole Dance
ニューメンバーにPOLE DANCER ALKとゲストヴォーカルにR821を迎えてのスペシャルショー
feat.Guest Vocal: R821(機械DOTEちんMEGA DOTECHIN)


http://www.r821.com


Violin: Louie(Rose Noire)


http://www.rosenoire.info










❙ FETISH FERFORMANCE❙
ROPE SUSPENSION by Mistress MAYA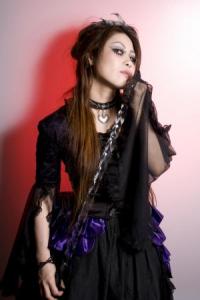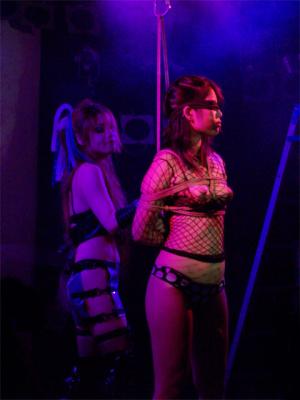 [18禁] 妖艶な魔女MISTRESS MAYAによる公開調教的パフォーマンス
妖しくハード♥にロリータや美少年を責め、縛りやらぽろりやら、、エロく激しい世界を展開☆
[R18] Japanese rope bondage show by Vampire Mistress MAYA. She loves to torture lolita girls & innocent boys.
So she comes out to hunt new victim for her sweet dream every night...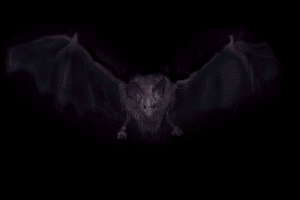 - ResidentZ -




❚ VJ ❚ Kokekakiki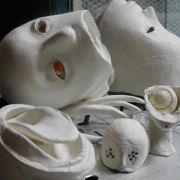 個性溢れるアプローチで視覚的刺激をはかるnuje banatawとHARUNAによる
視角表現ユニット、コケカキイキイ。音とシンクロしたライヴなプレイを提供。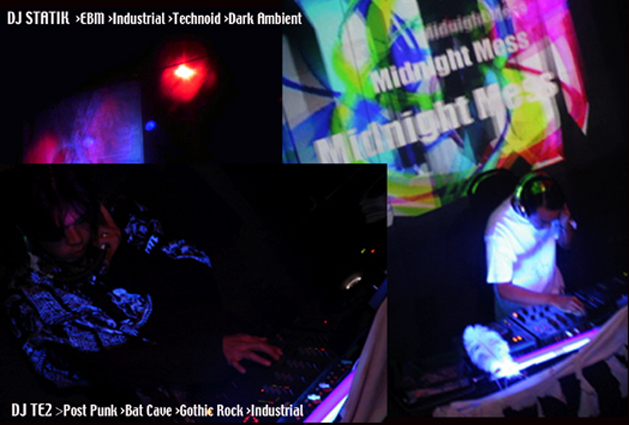 DJ STATIK
Inade - "Kybalion"
Paranoia Inducta - "Phantoms Of Reality"
Karl Boesmann - "Am Ende wird alles gut (Teil 1)"
Empusae - "Morbid (Ex-Koded)"
Le Moderniste - "Bliss"
Mono-Amine - "Advanced Rythm"
Greyhound - "Ephapse"
100blumen - "The Unrest"
Scrap.edx - "Where Are You Hiding?"
--------------------------------------------------------
Centhron - "WK III"
Suicide Commando - "Die Motherfucker Die (Remixed by C-Lekktor)"
[:SITD:] - "Rot [Remix By S.A.M.]"
Asphyxia - "Revival (Eternity Mix)"
Phosgore - "Niemand Verarscht Jesus"
Pow[d]er Pussy - "Sonsovkalashnikovguns"
--------------------------------------------------------
Contaminant - "Impulse101"
Last Days of S.E.X. - "Kronstadt 1921, Dont Forget Them..."
Andromeda 5 - "Noise Faktor 1.4"
Stahlschlag - "Hoax"
Sedarka - "D. Zoo Lat (Sulphuric Saliva rmx)"



【 Organize & DJ 】Mistress MAYA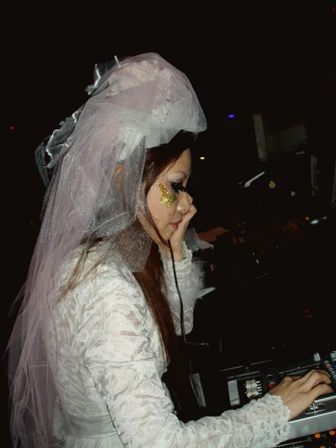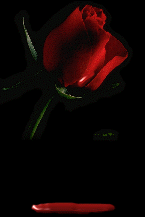 Just bring your body. your mind will follow,,,
▶DARK ELECTRO / TECHNOID / INDUSTRIAL ROCK / BREAKCORE / and more,,,
*Photo by DJ SiSeN *衣裳協力 by

(DAIKAN-YAMA,TOKYO)



◆DOOR/FLOOR◆ †mess★dolls†
     ...The night of the damned children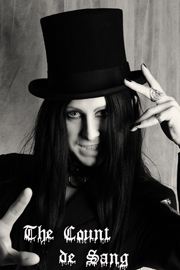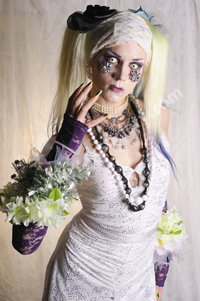 Count/YUKIRO Photo by Kousuke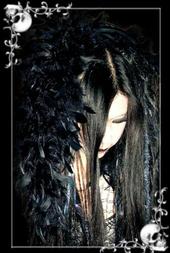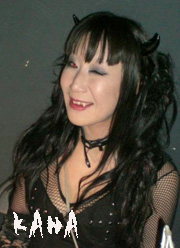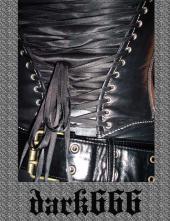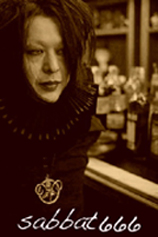 dark666 / sabbat666

sybil / 黒猫メィ

and more,,,

*バイリンガルの他、多国語対応の個性豊かな異端者達がお迎え致します


✚ BOOTH ✚

❙ FETISH/GOTHIC Shop ❙ ❥Mistress MAYA御用達ショップ




*Import & Original PUNK,GOTHIC,FETISH,LOLITA clothing,Accesary,CD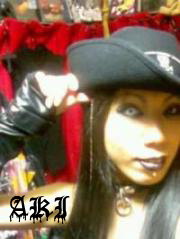 ▶BLOG

 ➤Midnight★Mess出演アーティスト掲載中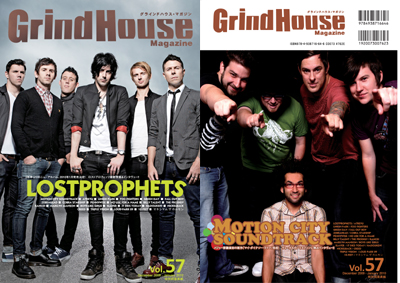 ロックジャーナリスト有島博志の音楽情報発信雑誌 隔月発売
ブースでご購入の方にはKOЯN,PRODIGY等, バンドステッカーの特典有り
HIRO ARISHIMA's most popular Industrial/Loud Magazine


Midnight★Mess original goods - Design by HRK:S

ロゴ入りライター all 300yen





➣Gothic Taste Accesary ▶








❙ PHOTO Booth ❙
■PHOTO by 


✦SPECIAL SERVICE✦
特設のフォトブースにてロックフォトグラファーKousukeによる撮影サービス。
思い思いの装いでご来場下さい。お一人でも、カップルでも、お友達とでも♪
Professional photo will be taken by Rock PHOTOGRAPHER Kousuke for no charge.
Photo will be printed and given as gift!!
▶SAMPLE: JAPAN FETISH BALL 2008 撮影写真


http://www.tksociety.com/gallery/thumbnails.php?album=30










▶SUPPORTED by 

  ▶SPECIAL THANKS to

EIJI MATSUDA(message)



                                                  [ RETURN TO TOP ]