8/27†Midnight★Mess feat. GUEST DJ LVR
ご来場ありがとうございました†THANK YOU SO MUCH for attending..

featuring GUEST DJ LVR from EMB CLUB ENDURANCE in London/UK
EBM!EBM!EBM! INDUSTRIAL MADNESS!!
Fetish Performance by Mistress MAYA & MinMin featuring GUEST: Louie of †Rose Noire†(Violin & Vo.)!!


今月はロンドンのEBM系クラブのDJ LVRをゲストに迎えての開催!!
そしてMistress MAYAのショーでは†ROSE NOIRE†のLOUIEとのコラボレーション!! お楽しみに♪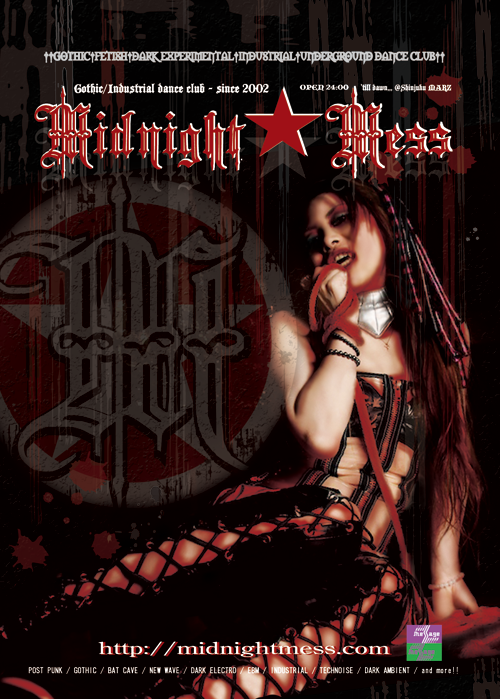 TEL 03-3202-8248
POST PUNK / GOTHIC / BAT CAVE / NEW WAVE / DARK ELECTRO / EBM / INDUSTRIAL / TECHNOISE / BREAKCORE / DARK AMBIENT / etc,,,
OPEN 24:00 'till dawn...
DC 2500yen / ADV. or FLYER 3000yen / Door 3000yen *w/1d込み
[要身分証]18歳未満のご入場は出来ません/酒類販売は20歳以上
[Bring Your ID] Enter 18 & over / Alcohol 20 & over




MC: Mistress MAYA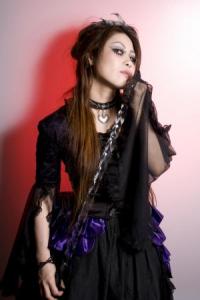 Photo by Kousuke





-GUEST DJ -
DJ LVR(ENDURANCE) from LONDON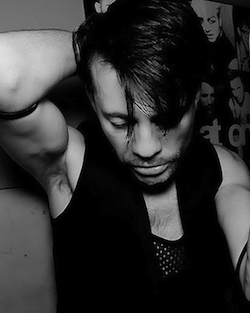 *EBM / Electro / synth-pop & future-pop

DJ LVR on MySpace
ENDURANCE » Electronic Body Music
ENDURANCE on FACE BOOK


DJ LVR has spent the last two years playing the darker sides of wave and cold electronics across the concrete expanses of London.
Always a fan of the dance floor, he favours incessant, beat mixed MP3 sets designed to move bodies to the extreme. Now exploring the hard falling sounds between new beat,
ebm and minimal electro, you can hear his work as the man behind the ENDURANCE mix series and resident at their acclaimed monthly club night.






†FETISH PERFORMANCE†
Rope Suspension by Mistress MAYA & MinMin feat. Guest Violin/Vo. by LOUIE of †ROSE NOIRE†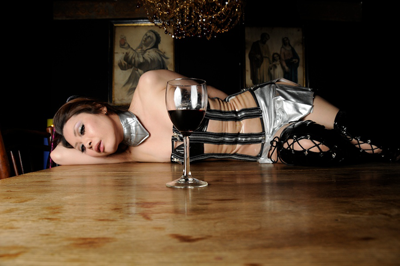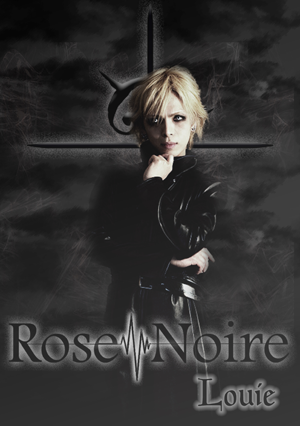 [18禁] 妖艶な魔女MISTRESS MAYAによる公開調教的パフォーマンス
妖しくハード♥にロリータや美少年を責め、縛りやらぽろりやら、、エロく激しい世界を展開☆
2010年、世界最大規模のゴシックフェスティバル"Wave-Gotik-Treffen 2010"(独)のFetish Partyに
日本人のフェティッシュ・パフォーマーとしては初の出演。初出演にしてメインアクトを務め、高い評価を得る。
[R18] Japanese rope bondage show by Vampire Mistress MAYA. She loves to torture lolita girls & innocent boys.
so she comes out to hunt new victim for her sweet dream every night...
Mistress MAYA performed Japanese bondage show as main act at Fetish Party"OBSESSION BIZARR" of Wave-Gotik-Treffen 2010 in Leipzig,Germany.




FetishBar: PINK CRYSTAL(Shinjuku/Tokyo)




[SET LIST]
Kenji Kawai - 傀儡謡_怨恨みて散るfrom soundtrack of Innocence
Seileen - 解禁Kaikin
Rose Noire - Hollyc : by LOUIE
Asche - Queer Angel
Noiz + Zilenth - Inzane
Rose Noire - Dual Evil : by LOUIE
Rose Noire - Ears : by LOUIE







- ResidentZ -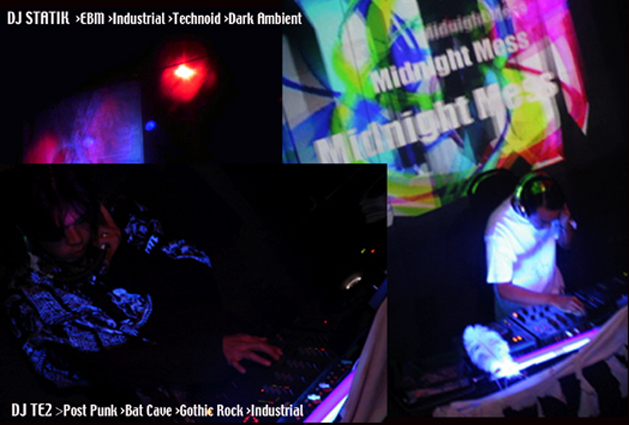 DJ STATIK(from USA)
EBM / Dark Electro / Technoid / Power Noize / Dark Ambient
Midnight★Mess,[OVERFUSED?]のレジデントDJ。US Industrial clubのパイオニアであり
伝説的存在「DAS BUNKER」においてDJ.Kedamonoとして活動後来日。
国内でテクノイズを広めたパイオニアもあり、EBM/INDUSTRIAL/POWER NOIZE/HARSH/DARK ELECTRO/DARK AMBIENT等を
ダークに操り、アグレッシブかつダンサブルチューンでフロアを沸かす。
2010年には主宰のDJ Mistress MAYA と共にドイツの世界最大規模ノイズインダストリアルフェスティバルMaschinenfestと、
世界NO.1インダストリアルクラブCLUB MATRIXのEODに日本人初のゲスト出演を果たす。

[Playlist]
Negru Voda - "The Dobruja Virus H1N1 Mix (Negru Voda Vs. Plague Machinery)"
Defiler - "Sink Your Teeth Into His Throat."
Herz Juhning - "Opisthotonus"
Flint Glass/Polarlicht 4.1 - "The Ice People"
Dogpop - "Himmel Flieg! (1-Schuss-Mix)"
Manufactura - "Die The Death"
--------------------------------------------------------
Shiv-R - "Parasite (Repossession)"
Statik Sky - "SFC 210684031107"
SAM - "Halluzinogen (Shiv-R Remix)"
--------------------------------------------------------
Kopfer Kat - "Frankenstein Stomp"
W.A.S.T.E. - "Deadface"
Epinephrin - "Energie"
Caustic - "White Knuckle Head Fuck"
Centhron - "Atomschlag"
X-RX - "The Update"
Alien Vampires - "No Way Back"



【 Organize & DJ 】Mistress MAYA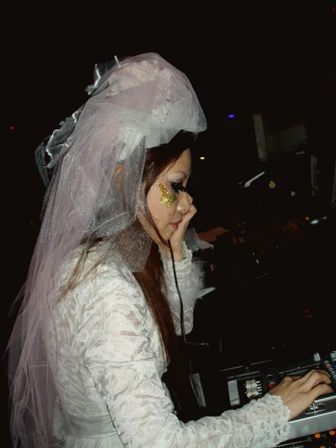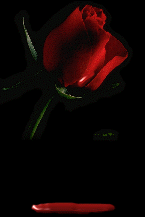 Just bring your body. your mind will follow,,,
▶DARK ELECTRO / TECHNOID / INDUSTRIAL ROCK / BREAKCORE / and more,,,
*Photo by DJ SiSeN *衣裳協力 by

(DAIKAN-YAMA,TOKYO)



◆DOOR/FLOOR◆ †mess★dolls†
     ...The night of the damned children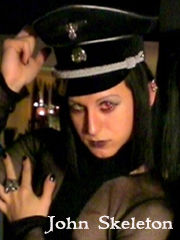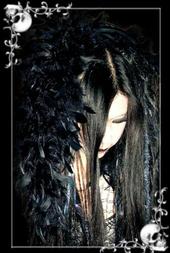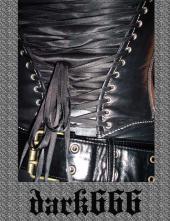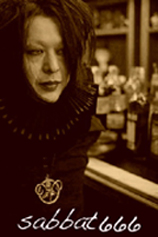 *バイリンガルの他、多国語対応の個性豊かな異端者達がお迎え致します








東北地方太平洋沖地震により、被災された皆様へ心よりお見舞いを申し上げます。
また被災地で救援活動にご尽力されていらっしゃる皆様へ
心からの敬意と感謝の意を表し、一日も早い復旧をお祈り申し上げます。



-PLEASE DONATE FOR SUFFERING PEOPLE AND AFFECTED AREA-


募金箱を設置し集まった義援金は赤十字を通して寄付させて頂きます。

チャリティ企画 ✚ CHARITY BOOTH ✚

[ABSINTHE & WINE BAR]

ABSINTHE & WINE(RED/WHITE) from 800yen
ABSINTHE BAR†禁断のお酒アブサンとワイン
*売上金は義援金として寄付 - all the profit will be donated.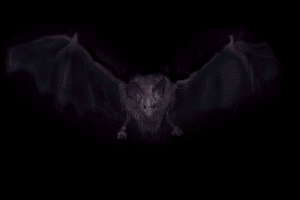 ❙ FANG SHOP ❙ 歯科技工士によるレプリカ牙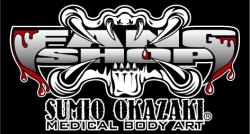 -SUMIO OKAZAKI - ▶WEB-SITE        
歯科技工士 : アナプラストロジスト(メディカルアーティスト)
通常牙 5000円(左右) / 20分程度
Movable fang: both for 5000yen / only taking about 20 min.
*売り上げの10%を寄付致します - 10% of the profit will be donated.




† †† † †† †† † † Midnight★Mess original goods †† † †† † †† † †

 Design by HRK:S

ロゴ入りライター all 300yen








▶SUPPORTED by 

  ▶SPECIAL THANKS to

EIJI MATSUDA/ASAMI IKEDA(message)



                                                  [ RETURN TO TOP ]