御来場ありがとうございました★THANK YOU SO MUCH FOR ATTENDING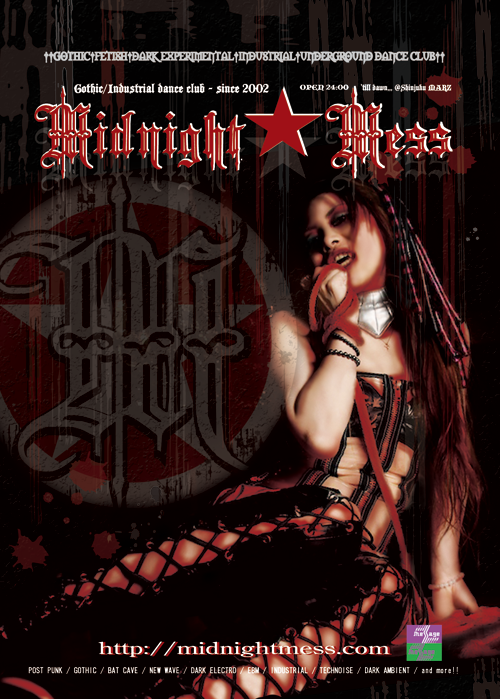 TEL 03-3202-8248
EBM / INDUSTRIAL / TECHNOISE / POWER ELECTRONICS / HARSH / BREAKCORE / DARK AMBIENT / DARK ELECTRO / POST PUNK / GOTHIC / BAT CAVE / NEW WAVE

+NO DRESS CODE+ BUT,
★ WITCH ★ VAMPS ★ GOTHIC ★ FETISH ★ SMBD ★ RUBBER ★ PVC ★ CYBER ★ MEDICAL ★ THEATRICAL
★ FANTASY ★ TRANSVESTITE ★ GLAM ★ BITCH ★ UNIFORM ★ COSTUME are welcomed!!

†チケット御予約(日本語)


http://form1.fc2.com/form/?id=360539


ONLINE BOOKING - ENGLISH


http://form1.fc2.com/form/?id=360499


*Please fill out the form and send by 24:00 of Jan. 25th.
and tell your booking name and pay advanced ticket price to enter.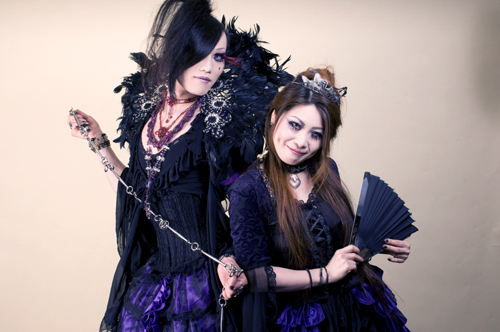 Photo by Kousuke





GUEST DJ: DJ NME(from USA)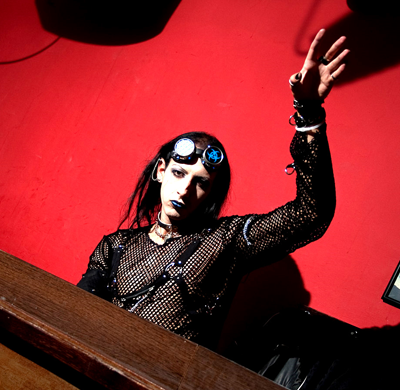 *Aggrotech / Dark Electro / Terror EBM

DJ NME from Pittsburgh, Pennsylvania (U.S.A.) has made it his mission
in life to be a backbone of the Cyber rave, Industrial, Fetish and S&M
Scene. Specializing in Aggrotech, Hellektro, Dark Electro, Harsh EBM,
Synthpop, Dark Psytrance, Batcave, Terror EBM & IPower Noize.

He played around various locations in Pennsylvania, was a resident DJ
in the infamous Slimelight (London) and hosted parties under
'Mysteria' in Malta for seven years, recently creating his other
company, 'Biostream Promotions' to continue his work in hosting great
raves and exposing the world to great tracks that you just can't resist dancing to.


http://www.facebook.com/pages/BioStream-Promotions/235669446451553








†BAROQUE OPERA by DIVA SELIA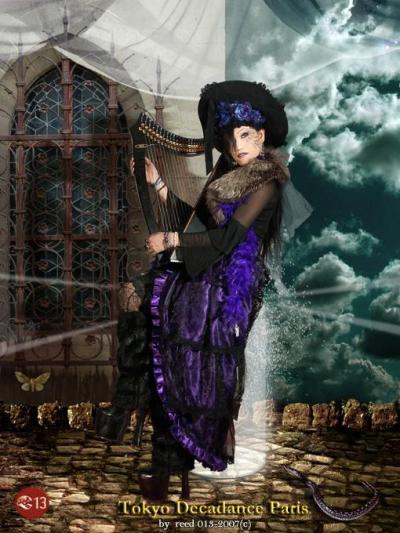 SELIA on MySpace


†FETISH PERFORMANCE†
Rope Suspension by Mistress MAYA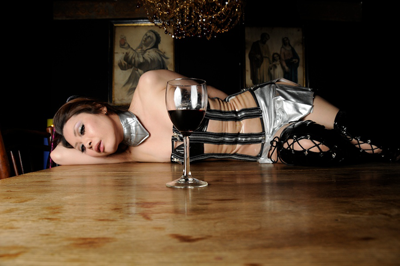 [SETLIST]
Yendri - "Intro"
Seileen - "解禁"
Rose Noire - "Hollyc"
FabrikC - "Hexenjagd"
Xotox - "Ewig (Kinetik Mix )"
Asche - "Queer Angel"
London After Midnight - "Kiss (Ra Mix)"
Graeme Revell - "Tomb Raider Main Titles/Lara Croft At Home"








- ResidentZ -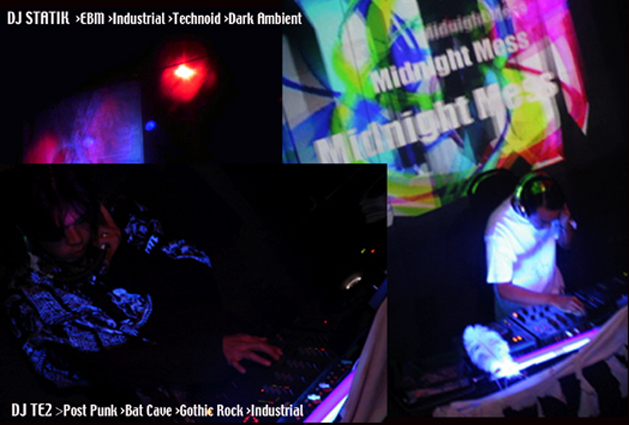 [PLAYLIST] DJ STATIK
Brighter Death Now - "If You Believe"
Triangular Ascension - "Dimensional Warp"
Auswalht - "You, Who Are"
Exocet - "Terrifying Consequences"
Stahlfrequenz - "The Day After"
W.A.S.T.E. - "Omega 3 (Doomer Remix)"
--------------------------------------------------------
Shiv-R - "A Ω"
X-Tropeaos - "Olivator"
Nachtmahr - "Gerauschplatten"
FGFC820 - "Insurrection (Call To Arms Mix)"
Aesthetic Perfection - "Celebrity Sin"
PsioniC - "Self-Revelation"
T3rror 3rror - "The Garden Of Madness"
Epinephrin - "Gluehend Heiss"
[:SITD:] - "State Of Tyranny"
Patenbrigade: Wolff - "Gefahrstoffe (Club Mix)"
Tactical Sekt - "Not Entertained"
R.I.P. - "Temporary Evacuation 27.04.86"
Manufactura - "Rape Upon Rape Upon Rape"
The Peoples Republic Of Europe - "Deathstar"


【 Organize & DJ 】Mistress MAYA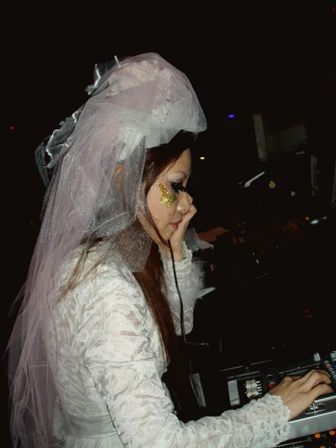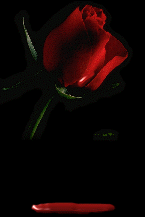 Just bring your body. your mind will follow,,,

[PLAYLIST]
Depeche Mode - "Rush(Spiritual Guidance Mix)"
Miss Construction - "Miss Construction Theme"
Spanking Machine - "Suffer and Sacrifice(Original Mix)"
Covenant - "Ritual Noise(Live)"
Iszoloscope - "Raudivian Device(Ah Cama-Sotz Remix)"
Synapscape - "The Hoe"
Suicide Commando - "Hate Me(Leaether Strip Remix)"
Skinny Puppy - "Worlock"
Nine Inch Nails - "Wish(remixed by j.g.thirlwell)"
-Ending-
Gary Numan - "Down in the Park(Live at Brixton Academy 2003)"
Joy Division - "Dead Souls"



◆DOOR/FLOOR◆ †mess★dolls†
     ...The night of the damned children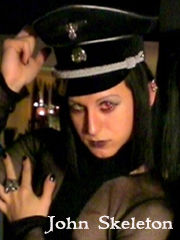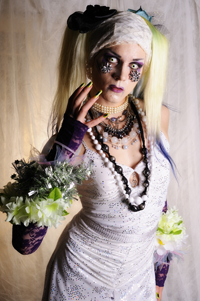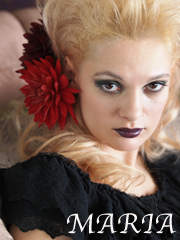 YUKIRO Photo by Kousuke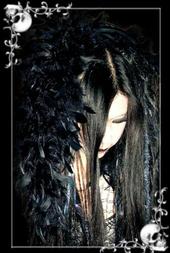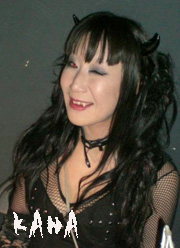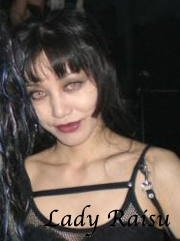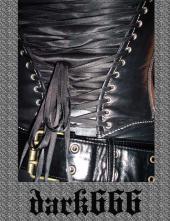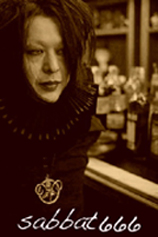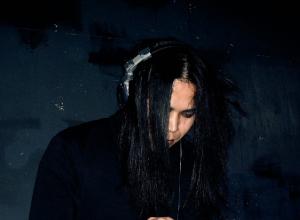 dark666 / sabbat666


and more,,,
*バイリンガルの他、多国語対応の個性豊かな異端者達がお迎え致します


******************************************************************************************************************************


✚ BOOTH ✚

❙ FANG SHOP ❙ 歯科技工士によるレプリカ牙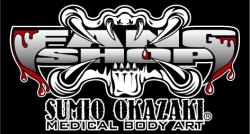 -SUMIO OKAZAKI - ▶WEB-SITE        
歯科技工士 : アナプラストロジスト(メディカルアーティスト)
通常牙 5000円(左右) / 20分程度
Movable fang: both for 5000yen / only taking about 20 min.







+BAR BOOTH+

ABSINTHE & WINE BAR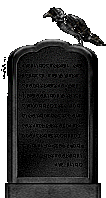 ABSINTHE†禁断のお酒アブサン
RED WINE from 800yen










▶SUPPORTED by 

  ▶SPECIAL THANKS to

EIJI MATSUDA/ASAMI IKEDA(message)



                                                  [ RETURN TO TOP ]